300
+
CEOs, Ministers & business leaders speaking
4,000
Conference delegates
200
+
Call for Papers
presentations
600
+
Technical and Commercial Speakers
100
+
Country Represented
Lead the natural gas, LNG, hydrogen, low-carbon solutions and climate technologies conversation.
The Gastech Conference is a critical platform for gaining consensus, sharing technical and commercial opportunities for the energy transition, and providing solutions to the industry's major challenges. The Gastech call for papers offers energy professionals the opportunity to submit incisive and evidence-based abstracts to be considered for the Technical and Commercial conference in Singapore on 5-8 September 2023.
The Gastech Technical and Commercial conference
The Gastech 2023 call for papers is open to the entire energy sector value chain, welcoming abstracts from applicants with diverse backgrounds and a broad span of experience. 
Each year, thousands of high-quality abstracts from around the world are submitted for consideration in the programme. 
One of the hallmarks of Gastech throughout its long history is the involvement of professionals from diverse backgrounds, disciplines, and organisations. These include NOCs, IOCs, IECs, SMEs, start-ups, and major operating companies servicing upstream, midstream, and downstream sectors.
To offer the breadth of ideas that constitute our dynamic industry, the committee invites contributions from across the energy industry value chain.
Submit your abstract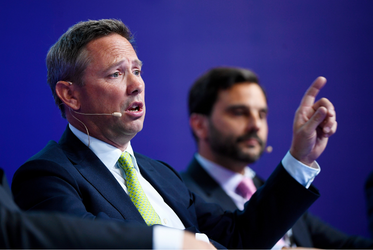 Preparing your submission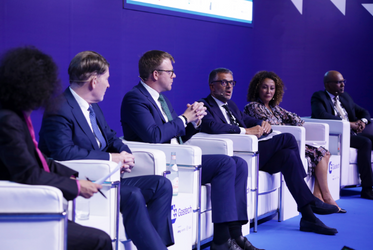 Gastech Governing body
2022 Technical and Commercial speakers included: