13 country pavilions at Gastech
Exhibiting in one of Gastech's 13 country pavilions provides an easy and effective way for exhibitors to participate, creating a focal point for national participation, driving ROI for exhibitors, enhancing bi-lateral trade, and creating opportunities to engage with a global energy audience of over 38,000 international attendees.
Pavilion exhibitors will benefit from: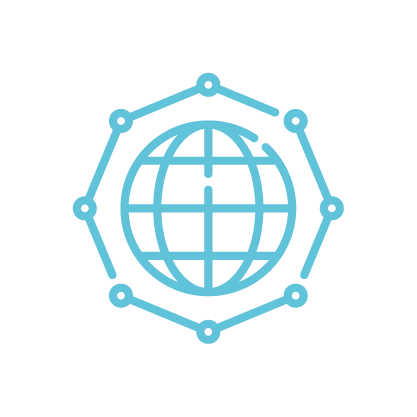 Greater exposure
Enhanced awareness as part of a larger national presence.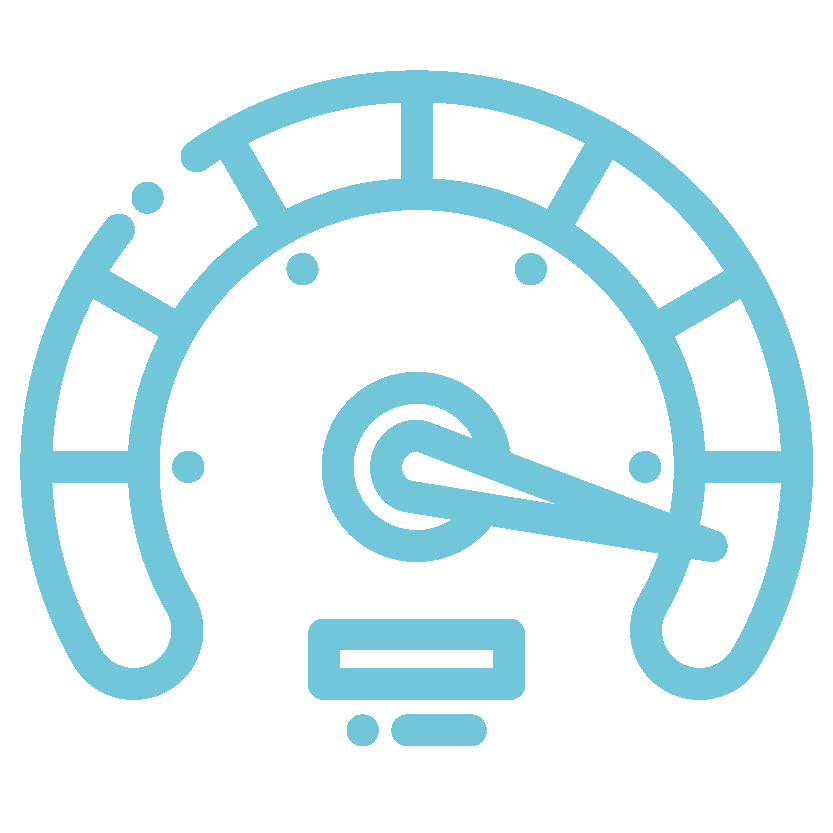 Strategic locations

Strategically located stand positions, close to major national companies or near relevant theatres.


Funding
Reduced costs through support from government subsidies where applicable.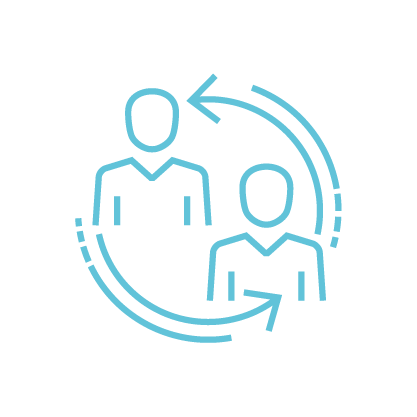 Support
Experience easier participation through support from country pavilion partners.


Bespoke networking

Focused networking activities can be organised such as an opening ceremony, ribbon cutting and pavilion tours for dignitaries.


13 Country pavilions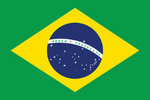 Brazil
Further information on the Brazil pavilion will come soon. To find out more about exhibiting, please enquire using the pavilion enquiry form
China
Further information on the China pavilion will come soon.
To find out more about exhibiting, please enquire using the pavilion enquiry form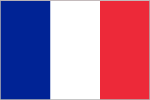 France
Further information on the France pavilion will come soon.
To find out more about exhibiting, please enquire using the pavilion enquiry form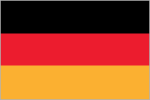 Germany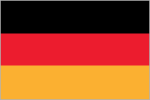 VDMA has been managing the Germany pavilion at Gastech since 2015. The federal government's participation in foreign trade fairs, which has been in place since 2021, brings together a individual German companies under the brand "made in Germany".  This presents both a cohesive representation of German products, whilst also supporting the exhibiting companies both financially and through a wide range of additional benefits. These include logistical support from the appointed pavilion organiser in Germany and at the trade fair location, a turnkey stand and an information stand with lounge. In addition to the Made in Germany space, there is a adjacent pavilion area for European members of the VDMA.
India
ICC is organizing the India Pavilion at Gastech 2022 under the aegis of Department of Commerce, Ministry of Commerce & Industry, Government of India to be held at the Fiera Milano, Milano, Italy.

Founded in 1925, Indian Chamber of Commerce (ICC) is the leading and only National Chamber of Commerce operating from Delhi, Kolkata, Hyderabad, Mumbai and is one of the most pro-active and forward-looking Chambers in the country today. Its membership spans some of the most prominent and major industrial groups in India. ICC's forte is its ability to anticipate the needs of the future, respond to challenges, and prepare the stakeholders in the economy to benefit from these changes and opportunities.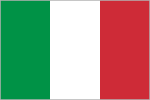 Italy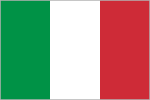 The Italy pavilion is organised by IES Group and for Gastech 2022 the pavilion will host the largest number of Italian companies in Gastech's history. IES Group have been delivering services to the events industry for 30 years, across the energy and environmental sectors. IES organize national pavilions at international events, and host exhibitions and conferences across the globe. Services include exhibition space management, stand design and construction, shipping and logistics, attendee registration, as well as conference production and speaker support.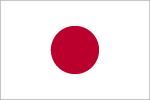 Japan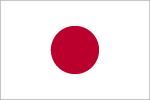 Further information on the Japan pavilion will come soon.
To find out more about exhibiting, please enquire using the pavilion enquiry form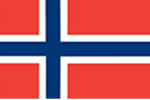 Norway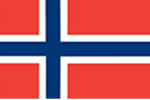 The Norway Pavilion is organised by Norwegian Energy Partners and supported by Innovation Norway. The pavilion will showcase some of Norway's leading companies from across the gas, LNG, hydrogen and low carbon solutions supply chain, providing a platform to connect with new customers looking to explore global solutions, find new agents and distributors, and meet potential investors. As part of the programme during Gastech there will also be a Norwegian Energy Seminar to showcase Norwegian technology and competence to invited international companies and a networking reception.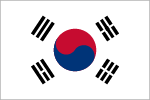 South Korea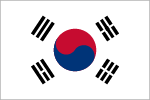 The South Korea pavilion is organised by Sun International who have been partners with dmg::events since 1999. Sun International provide support to associations and government promotional agency in exhibitor recruitment for the pavilion to enhance business development opportunities for leading South Korean gas, LNG, hydrogen and low carbon solutions companies.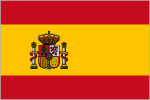 Spain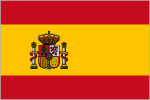 The Span pavilion at Gastech 2022 will showcase Spanish manufacturers and solution providers from the gas, LNG and hydrogen supply chain. The Pavilion will show the progress, strength expertise and innovation of the Spanish industry, in particular fluid handling equipment & solutions such as: Tubes & Pipes, Pipe Fittings, Flanges and Sealing Equipment, Valves and Actuators, Pumps, Compressors, Filters, Instrumentation for fluids, Boilers, Heat Exchangers, Pressure Vessels, Refrigeration Towers and components.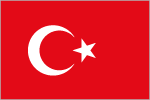 Republic of Türkiye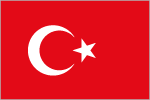 The Turkey pavilion is organised by Atlas Expo, an experience team with over 20 years in the exhibition industry.  
Supported by the Ministry of Trade, the pavilion will present leading Turkish companies from ac rosds the natural gas, LNG and Hydrogen value chain, supported by Atlas Expo for needs such as stand construction, shipment and accommodation.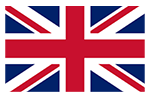 UK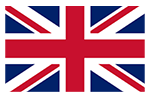 The UK pavilion at Gastech 2022 is organised by the Energy Industries Council. The EIC regularly welcomes 100s of exhibitors to UK pavilions at energy events around the world and for Gastech 2022 will be bringing together some of the UKs leading companies in the gas, LNG and Hydrogen value chain. The national pavilion provides an unparalleled demonstration of the UK's energy supply chain capabilities and showcases the innovative products and services renowned worldwide for adding real value to projects and local supply chains. 
USA
The USA pavilion welcomes all LNG and hydrogen related US companies and entities. Supported by the U.S. Commercial Service, the USCS Certified USA Pavilion provides its exhibitors with expert assistance in market promotion, turnkey solutions, and full logistical assistance both before the show and on-site from IMEX Management.  The USA Pavilion is the perfect platform for small and medium sized companies looking to showcase new products and technologies, expand its presence overseas, and explore new export markets.
Gastech 2023 floorplan