Cleaner, greener mobility
Reducing the carbon impact of human movement will be key to merging the net zero transition with continued global economic growth. From international aviation and shipping, through public mass transit to personal private vehicles and micro-mobility, the transport revolution will require a revolution in energy infrastructure and supply. In 2023, for the first time, the Gastech exhibition floor will include a zone dedicated to this generational challenge. Meet with the people who are solving the puzzle of how we get from place-to-place, in safer, quicker and cleaner fashion.
Why exhibit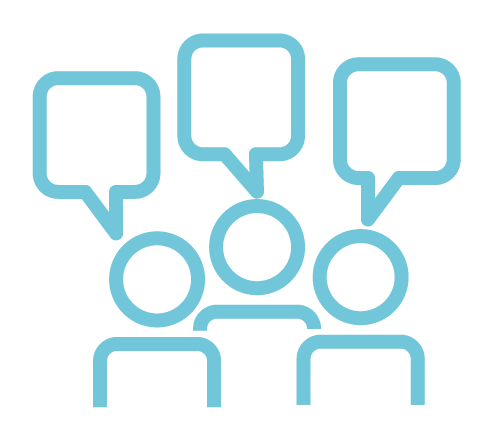 Share
your expertise and business strategies to support the power and utilities sector to decarbonise and control emissions.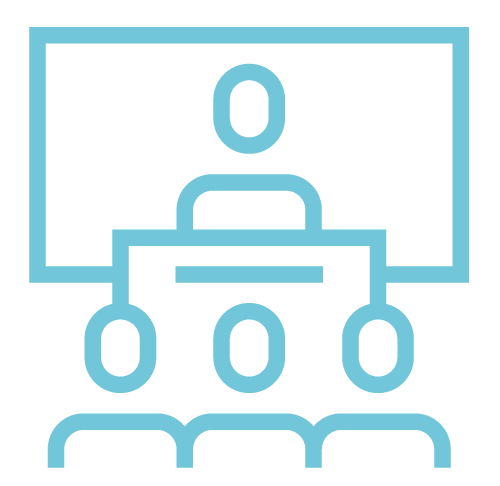 Demonstrate
your latest technological advances to global energy buyers and decision makers seeking new business solutions.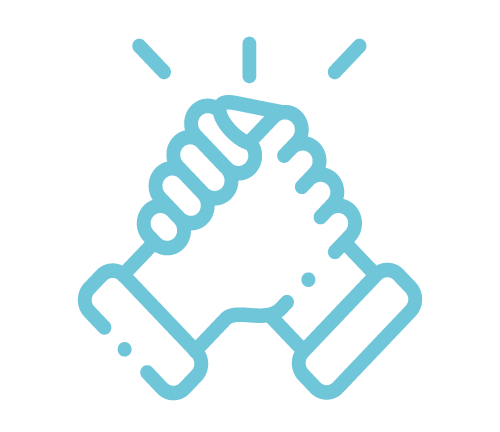 Build
new partnerships and secure long-term capital investment to secure the future of your business.
Who exhibits
Join influential global industry players who will be exhibiting at Gastech, to showcase their relevant products, services and solutions, including: