300
+
Ministers, CEOs, and business leaders speaking
100
+
Countries represented
The Gastech Network
The Gastech Network is the official platform for attendees to navigate their Gastech experience.
The Gastech Network includes features including our one-to-one networking platform, plan your personal conference agenda, search exhibitor listings, speakers and other attendees via AI matchmaking and make the most of attending Gastech this September.
The Gastech Networking App is available to Visitors, Exhibitors and Delegates. Please register for your pass to receive your login details. 
For more information on how to book meetings please download the Gastech user guides.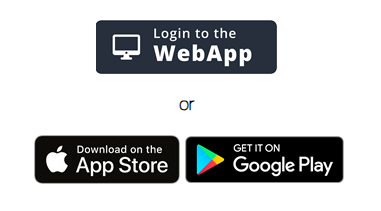 Start your Gastech experience today!
Networking is at the heart of Gastech, this platform will allow you to connect with other attendees and schedule meetings in advance with industry peers. Form new connections, strengthen existing relationships, exchange ideas, and develop partnerships to support and drive the sector forward collectively.​
Online user guides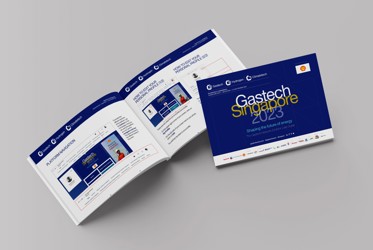 Download our exhibitor user guide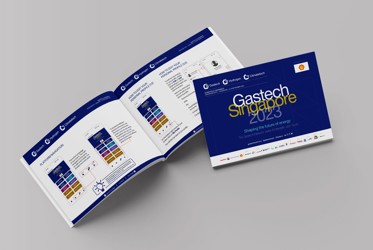 Download our attendee user guide
The Gastech Network Enables You To:

Generate leads

Report

Engage

Plan your event

Download papers

Search for exhibitors

Connect with attendees

Read latest news