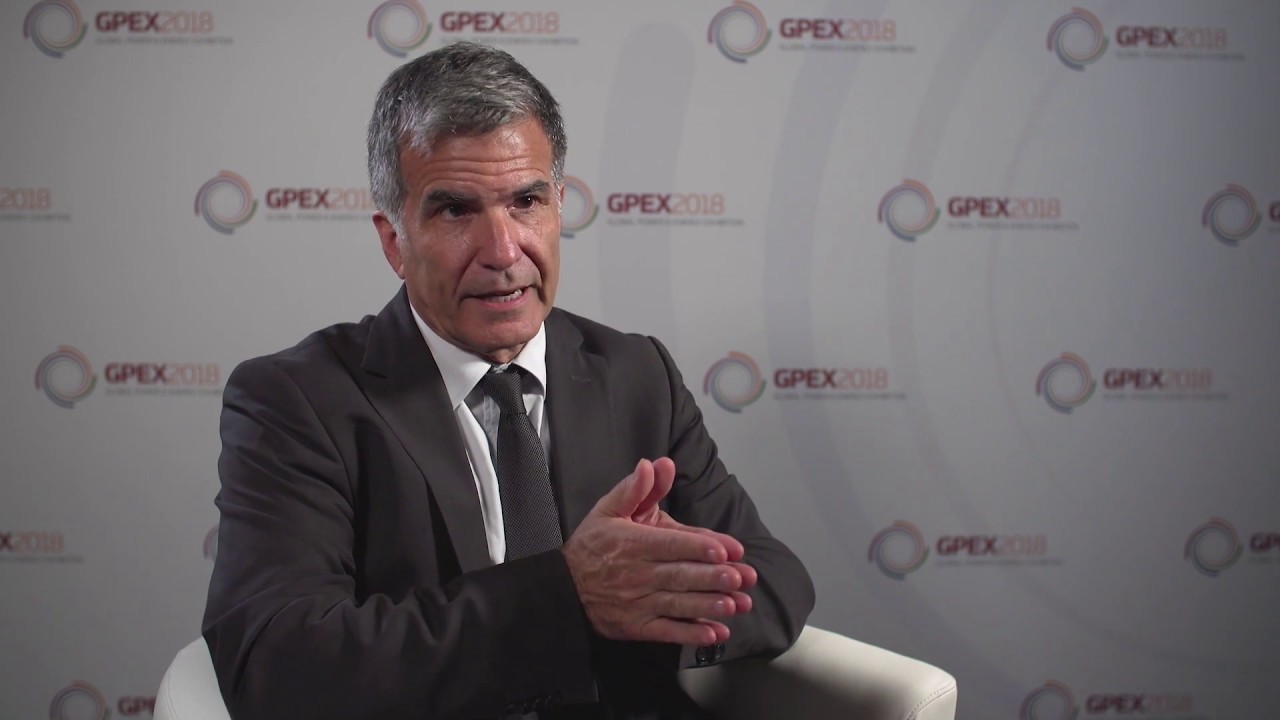 With growing international concern over energy and environmental security, natural gas, and more specifically LNG, has long been considered a game-changer in the market and a catalyst for development.
The Group of Experts on Gas at UNECE looks further into the role of gas in achieving the United Nations Sustainable Development Goals and provides best practice guidance on how the industry can reduce methane emissions along gas value chains.
At GPEX 2018, the specialist conference at Gastech, Scott Foster, Director, Sustainable Energy Division at UNECE spoke with Gastech Insights to share his expert views on the evolving industry.