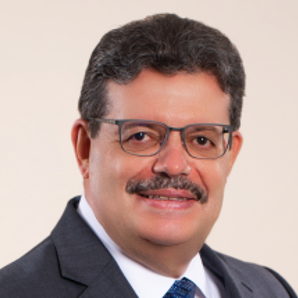 H.E. Eng. Mohamed Hamel
Secretary General
Gas Exporting Countries Forum (GECF)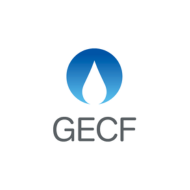 bio
HE Eng. Mohamed Hamel assumed office on 1 January 2022 as the fourth Secretary General of the Gas Exporting Countries Forum.
Prior to joining the GECF, Eng. Hamel was for seven years Senior Advisor to the Minister of Energy and Mines of Algeria. His long-standing relationship with the GECF dates back to 2016, during which time he served as a Member of the Executive Board of the GECF.
Eng. Hamel has been a Member of the Board of Governors of OPEC since 2015 and Chairman of its Audit Committee. In 2016, he chaired the OPEC High-level Committee of the Algiers Accord and co-chaired the OPEC/Non-OPEC High-level meeting.
He has also been a Member of the Executive Committee of the International Energy Forum, which he chaired in 2016 in the run-up to the 15th IEF Ministerial Meeting.
Eng. Hamel joined the OPEC Secretariat in Vienna in 2002, where he stayed for 12 years, as Head of Energy Studies Department and then as Senior Advisor to the Secretary General.
Eng. Hamel spent most of his first 21-year professional career with Sonatrach, where he had the opportunity to evolve through all segments of the oil and gas value chain. He began as Reservoir Engineer in the Production Division. He was then promoted to Director of Studies and Synthesis in the Exploration Division, and finally to Vice President in charge of Strategy and Planning. In addition, he has served as a Member of the Executive Committee and the Board of Directors of Sonatrach.
Eng. Hamel graduated from two engineering schools: the "Ecole Polytechnique de Paris" and the "Ecole Nationale Supérieure des Mines de Paris", both in France.
He is married and a father to two children.