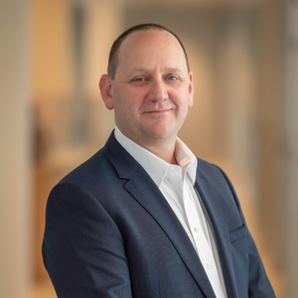 Ivan Van der Walt
CEO
Mexico Pacific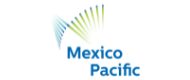 bio
Ivan has over 30 years of international LNG and energy leadership experience, including roles as CEO and COO of public energy companies. Recently he served as Chief Operating Officer of Next Decade, where he developed the Rio Grande LNG project and established the NEXT Carbon Solutions business. Prior to that, Ivan held leadership positions at Cameron LNG, Gorgon LNG, Northwest Shelf LNG, Pluto LNG and Darwin LNG.
He has overseen the successful design, construction and start-up of over 12 LNG trains representing ~61 mtpa of LNG production and multiple international pipelines.
Prior to joining Mexico Pacific in December 2022, Ivan served as an operating partner at Quantum Energy Partners, the controlling stakeholder in Mexico Pacific. His earlier career centered on international EPC and mega project delivery, overseeing the design, permitting, and construction of projects ranging from $10 to $65 billion across the upstream, midstream, and downstream sectors with a particular focus on LNG projects in challenging international environments. He is a co-author of multiple patents covering LNG processing, power generation, carbon capture, CO2 storage, and hydrogen generation and utilization.
Ivan has a Bachelor of Science degree in Engineering Technology.