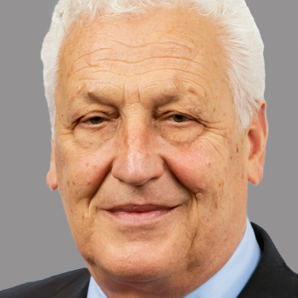 Andreas Thanos
Policy Specialist

MA DPU
bio
Andreas Thanos has been with the Massachusetts utility regulatory agency (MA DPU), in various capacities since 1993. Among others, he has overseen the development of the natural gas competitive retail market in the state and has participated in all aspects of utility regulation.
At the national level, he has presented on various aspects of the natural gas market, from access and expansion to LNG and the role of government regulation in developing the environment for the safe, reliable, and least cost delivery of natural gas. Among others, Andreas presented at Gastech 2019, in Houston, TX and the World Gas Conference in Washington, D.C. in 2018.
At the international level, he has participated in government-funded projects advising numerous governments on the development of natural gas infrastructure and markets. Some of the governments he has met with and presented to are those of: Albania, Armenia, Brazil, India, the Philippines, Sri Lanka, and Thailand. He has also presented on the benefits of an unbundled market to ERRA and MedReg.
In addition, Andreas is a member of the North American Energy Standard Board's (NAESB) Advisory Council, and a member of the Gas Technology Institute's (GTI) Public Interest Advisory Committee.
Andreas Thanos has co-authored several papers and articles relating to natural gas ranging from cybersecurity to the role of renewable natural gas.
Andreas holds an MBA from the University of Massachusetts in Boston, and a Master's in Energy Economics from Boston University. He lives in the greater Boston area.