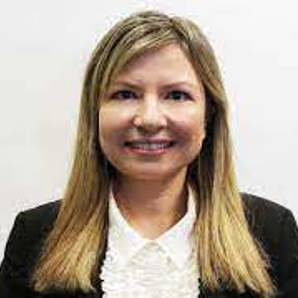 Natalie Kiser

VP of Strategy, Alliances & Acquisitions, Technology Solutions

KBR

bio
Natalie Kiser is Vice President of Strategy, M&A and Alliances at KBR Technology Solutions. She is responsible for market intelligence, strategy development and implementation and continued portfolio growth through alliances and acquisitions for KBR Technology Solutions globally for the whole range of offerings including world-class licensed process technologies, differentiated advisory services, deep technical domain expertise, energy transition solutions, high-end design capabilities, and smart solutions to optimize planned and operating assets.
Natalie has over 15 years of experience in the Energy and Chemical Industry. She held a variety of different leadership positions with Draeger, Glori Energy, BASF and UOP. She joined KBR in 2017.
Natalie holds a bachelor's degree in Business Administration in Economics and Management from Kemerovo State University, a bachelor's degree in Chemical Engineering from Georgia Institute of Technology and a master's degree in Business Administration from Rice University.