20
International country pavilions
300
+
Ministers and global energy CEOs
Insight from the energy experts at Gastech
Discover a round-up of the latest Gastech interviews, commentary, and cutting-edge insights from the energy experts and participants at Gastech 2023. Plus, a look ahead to highlights to expect at Gastech 2024 in Houston next year.
We were delighted to reconvene the Gastech community in Singapore in September. Together we explored in-depth strategies through dialogue, shared learning and connection with foremost thought leaders, influential policymakers and executives from across energy, finance, technology, and industry. 
Watch on-demand: Industry experts and thought leaders featured at Gastech 2023 in Singapore
Exclusive studio interviews from Gastech 2023 powered by Energy Connects
Opinion articles from Gastech powered by Energy Connects
Bringing the essential innovation needed to steer a global energy transition agenda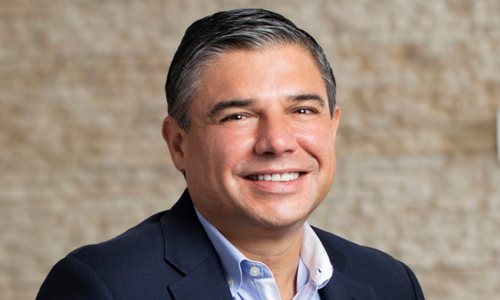 As thousands of smart energy minds gather at Gastech, Baker Hughes Chairman and CEO Lorenzo Simonelli explains how collaboration is part of the mix to maintain the sector's transition momentum.
Shell's LNG portfolio plays vital role in the global shift towards a future lower carbon fuels agenda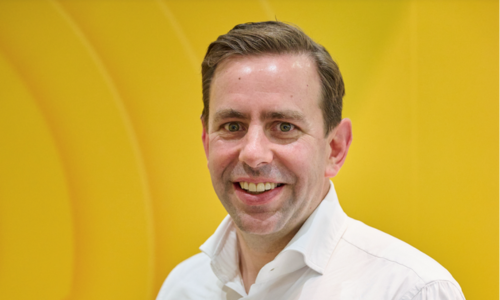 Cederic Cremers, Executive Vice President for Shell LNG, talks us through the role of both his company and Asia in the LNG market and the energy transition as well as Singapore's strategic position in the fuels ecosystem.
Linde defines a vision for sustainable growth in an ever-changing industry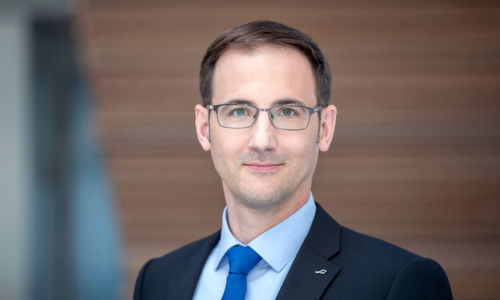 Robert Eichelmann, Senior Vice President Region APAC and member of Linde Engineering's Executive Leadership Team, talks to Energy Connects about the company's decarbonisation projects.
Houston readies itself for a Gastech return in 2024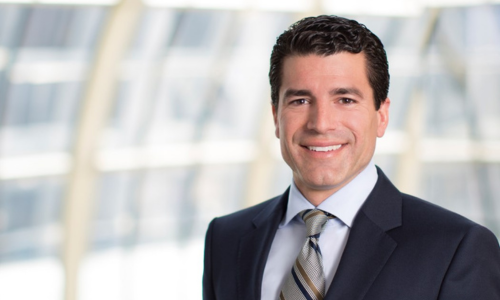 Michael Heckman, President and CEO, Houston First Corporation reveals the impact of and reaction to his city hosting the prime energy event next year.
Kent ponders a promising industrial metaverse era in the energy sector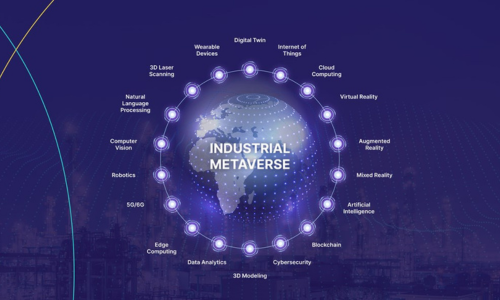 Wassim Ghadban, Kent's Global VP of Digital & Innovation, shares some thoughts on the industrial metaverse and how it can change our industry for the better
Scaling green hydrogen – why a global challenge requires a global answer

Sebastian Schrapp, Managing Director and Partner, Boston Consulting Group, outlines the case for why and how the world can meet its targets for decarbonising with cleaner fuels.
Finding low-emission solutions for a sustainable tomorrow with true insight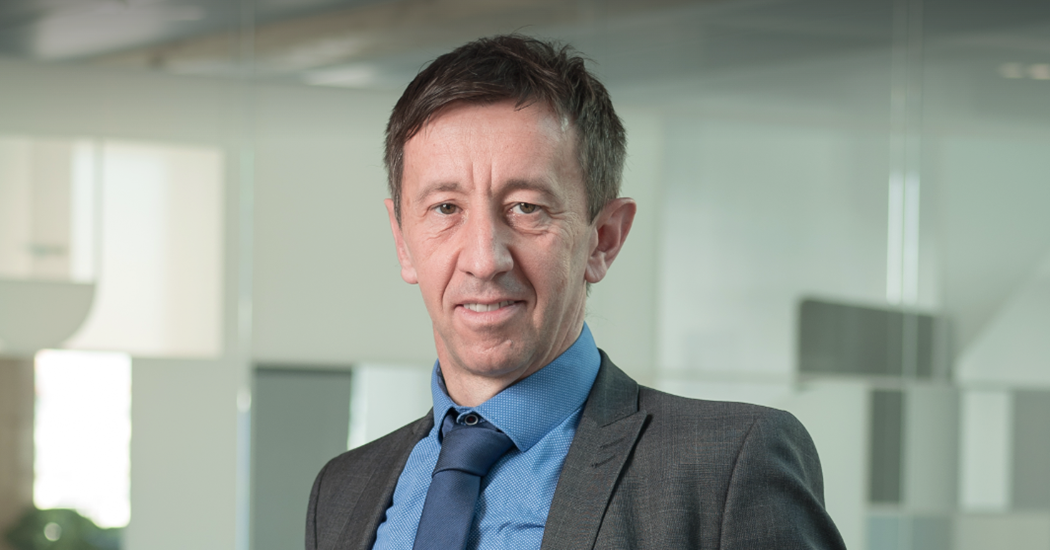 Christophe Malaurie, SVP Decarbonization Solutions, Technip Energies outlines how the company is capturing the opportunities to decarbonise operations, utilise low-carbon energy and achieve net-zero goals
A deep dive into what could sustain LNG prices "stronger for longer"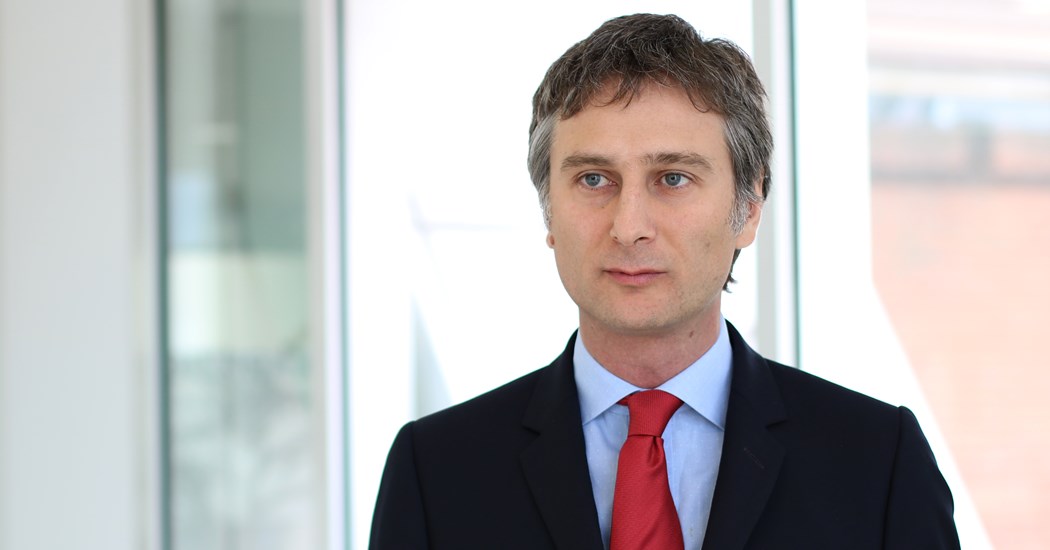 Massimo Di Odoardo, Wood Mackenzie's VP of Gas and LNG, predicts prices are set to soften in the second half of decade as new supply comes onstream, but examines the broader future picture.
Examining how carbon capture and storage is entering the shipping world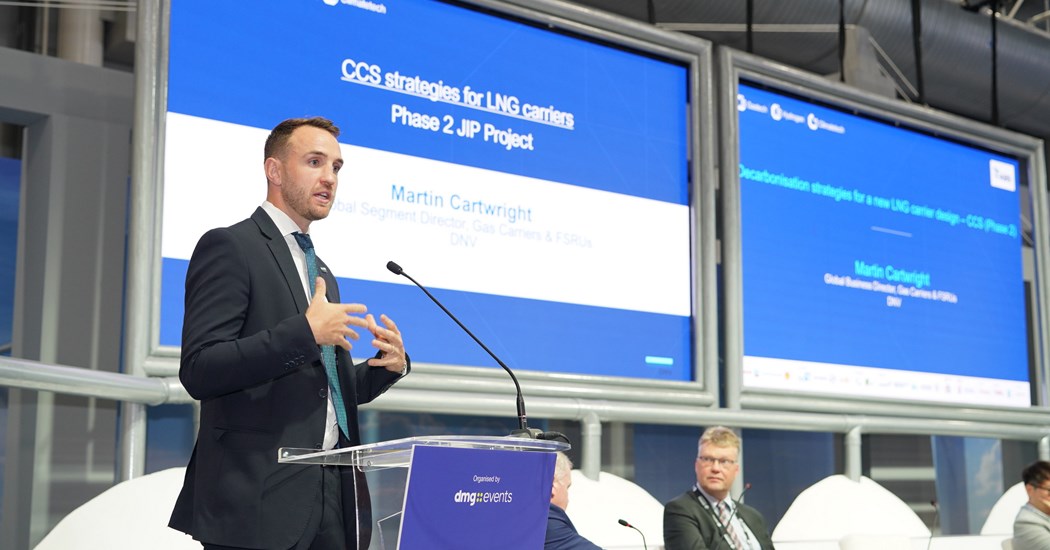 Martin Cartwright, Global Business Director, Gas Carriers & FSRUs at DNV Maritime, discusses CCS implications and the evolving regulatory environment.
How being face-to-face at Gastech is good for business and the LNG route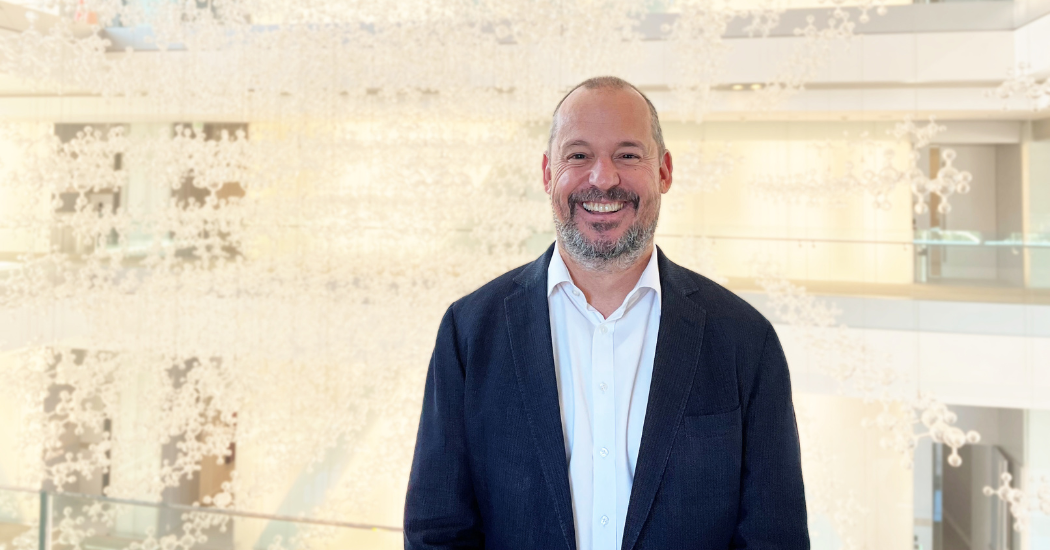 Andrew Elliott, President of LNG, Market Development, ExxonMobil, reveals why he is so happy that Gastech has returned to Singapore and what the event and his company mean to the LNG ecosystem in a developing marketplace.
Unlocking high growth potential with strategic acquisition and expansions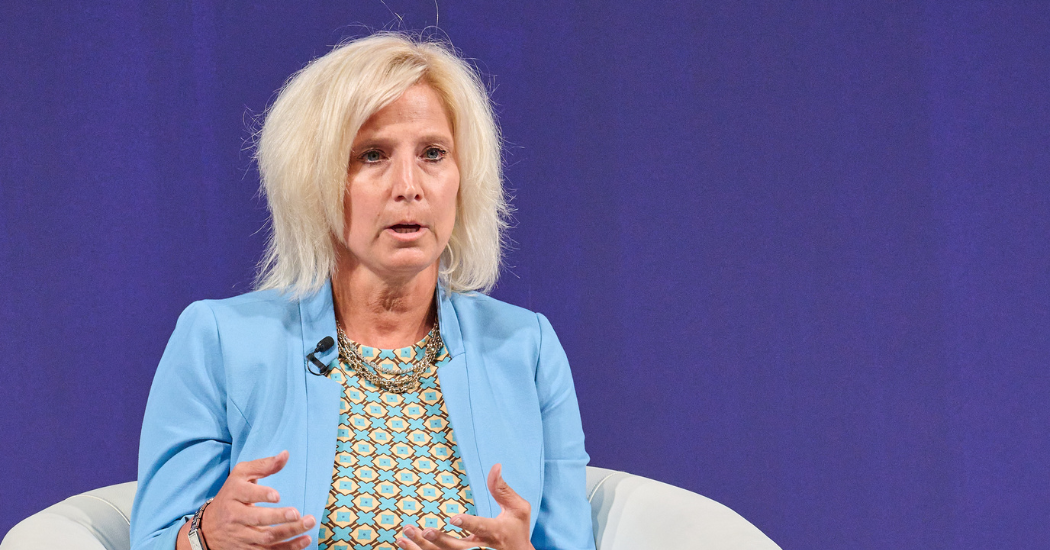 Jillian Evanko, CEO & President of Chart Industries, explains the unlocked synergies with the company's acquisition of Howden, the importance of the Asian market boosting its ability to provide complete solutions across the LNG and hydrogen value chains.
Gas to play a key role in a balanced transition to a net-zero emissions world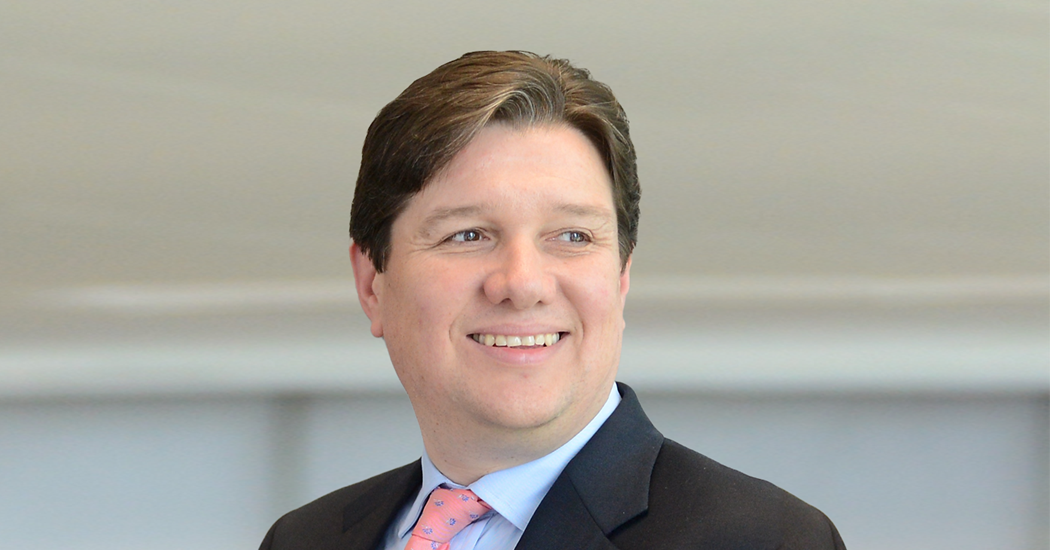 On the opening day of Gastech, Steve Hill, Executive Vice President for Shell Energy, talked exclusively to Gastech News about the vital role gas will play in providing a balanced energy transition.
How LNG can impact the transition and feed low carbon fuel demands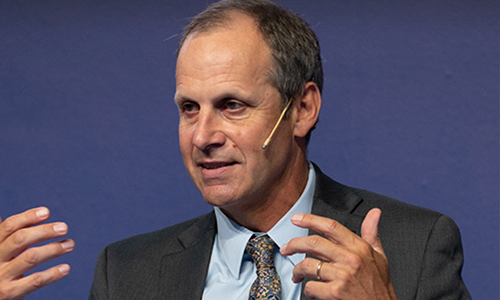 Colin Parfitt, Vice President of Midstream for Chevron Corporation, explores the role of LNG in an evolving energy landscape and his company's positioning and actions in the transition journey ahead of us.
Enabling a better future path via a 'more of everything' approach to client projects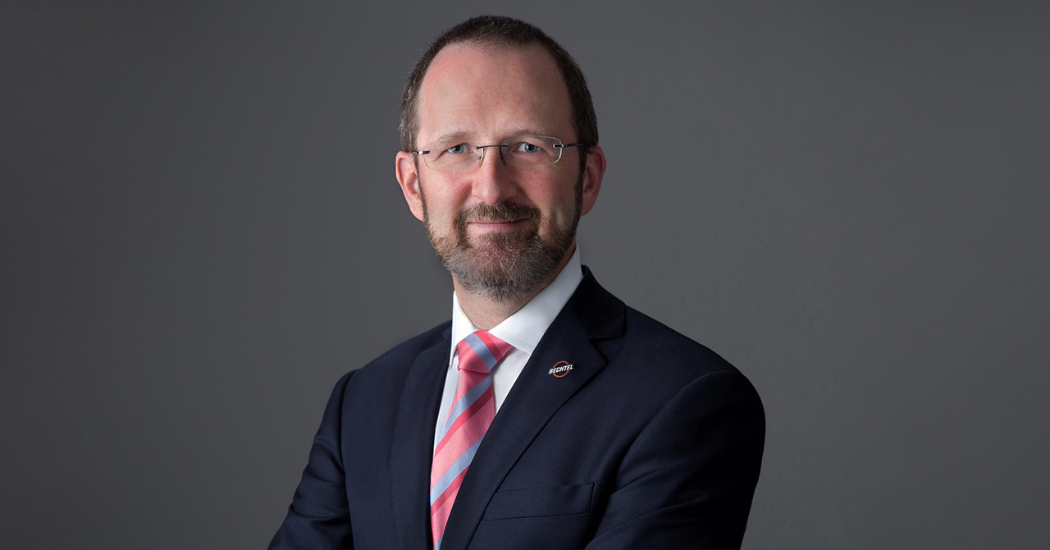 Our customers' projects have the power to transform the energy industry - and Bechtel is committed to helping our customers meet the growing energy demand while reducing their carbon footprint. We do this with a "more of everything" approach, decarbonising existing facilities and engineering and constructing LNG, renewables, and alternative energy projects, including nuclear power.
How Gastech and Singapore are driving the energy transition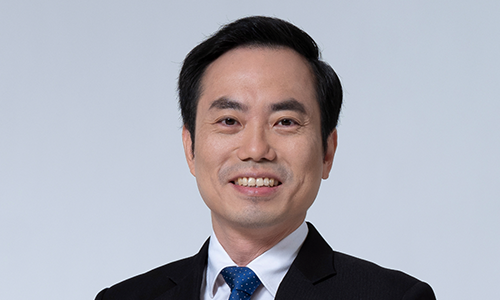 Lee Pak Sing, Assistant Chief Executive Officer for Trade and Connectivity, Enterprise Singapore discussed how Singapore can play a key role in the global energy supply chain
Risks of another energy crisis this winter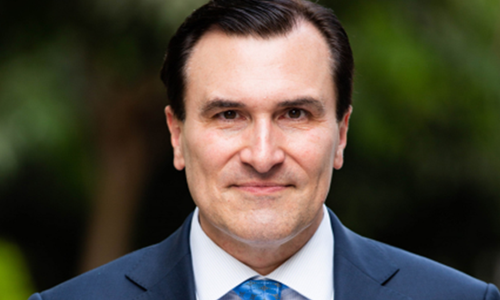 Joseph McMonigle, Secretary General of the International Energy Forum discussed risks of another energy crisis this winter