At the heart of the natural gas, LNG, hydrogen, low-carbon and climate technologies conversation
For over 50 years, Gastech has played a pivotal role in the energy industry, bringing together world energy leaders, thought leaders and innovators for an unparalleled industry experience over a four-day period. As the global energy landscape is stress tested like never before, facing some of the most challenging disruptions witnessed in decades, Gastech 2023 in Singapore will take place at an important time for the industry, and for the Asian energy market.  
Geopolitical events have heightened concerns around energy security and refocused attention on the role of gas in meeting energy demand. This presents the natural gas, LNG, hydrogen, low-carbon solutions and climate technologies industries with a key opportunity to shape the future direction of the 'new different' global energy landscape.  
Ahead of COP-28 in the UAE, Gastech will be in a unique position to influence the agenda and possible outcomes and implications for the energy industry.  
Natural gas has proven to be a key energy source not only to tackle emissions but to provide a secure supply of energy. However, to support the energy transition, infrastructure will need to be adapted to accommodate the rapid adoption of hydrogen and low-carbon gas solutions. 
The Gastech Energy Club brings together Ministers, CEOs, and c-suite executives, representing the world's leading energy companies, offering an exclusive location for the gas, LNG, hydrogen, low-carbon and climate technologies sectors to connect, influence and define the future of the energy industry.  
The Gastech Energy Club provides space for industry leaders to exchange views and tackle pressing challenges on the future of energy in a trusted environment. The Club features a purpose-built private lounge providing a discreet space to network away from the media, alongside private meeting suites, all offering first-class connectivity and hospitality.  
Within the club, the most influential players from across the global energy value chain will convene to participate in a series of invitation-only leadership roundtables to be held under Chatham House rule.
Member profile
The Gastech Energy Club is specifically designed to bring together top-level leaders within the global gas industry. The programme focuses on high-level content and discussions combined with a range of networking opportunities within a closed-door environment.
To be accepted as a Gastech Energy Club member, attendees must be a Minister or government official, c-suite executive, or board member of the following organisation types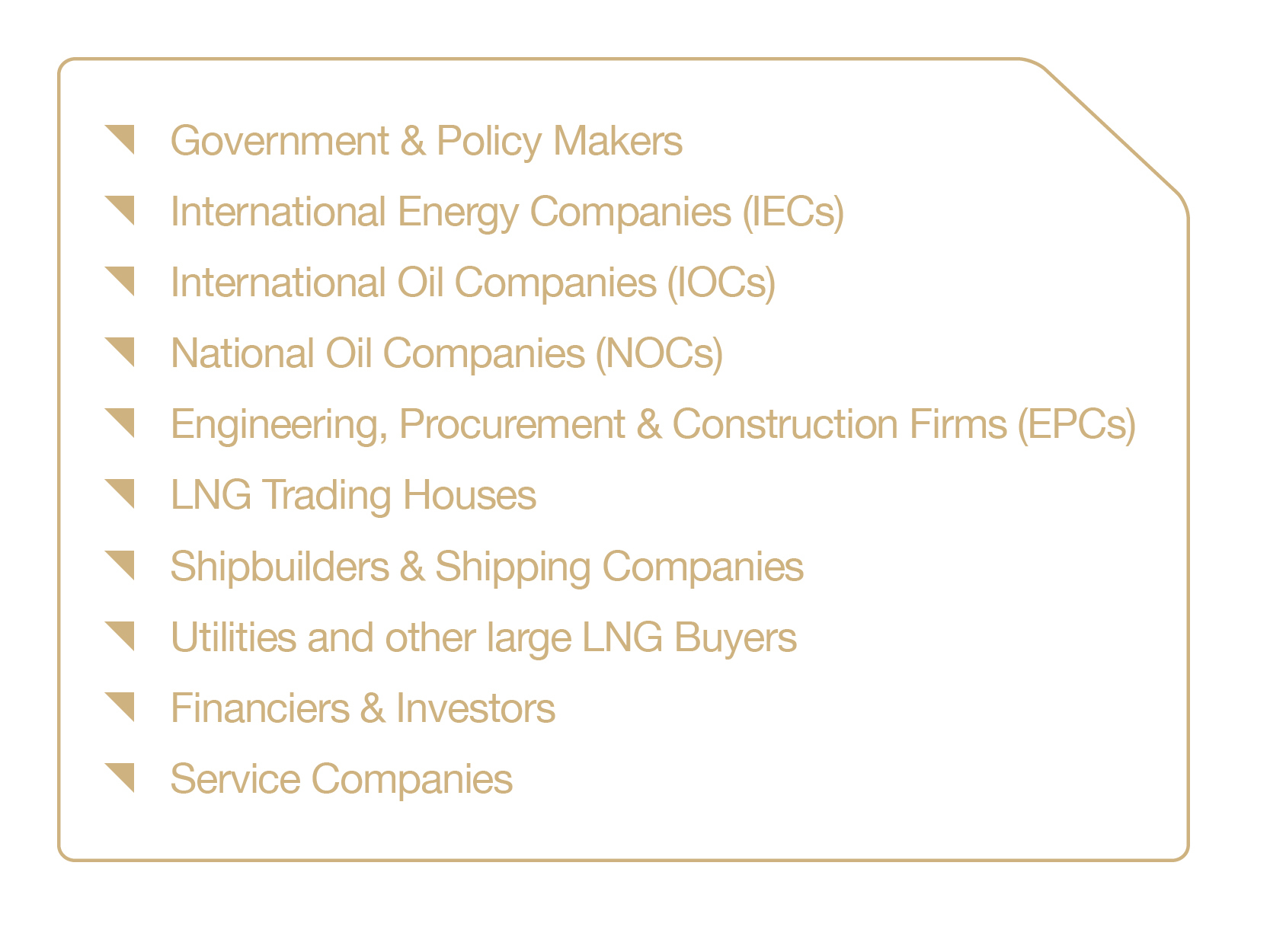 Member benefits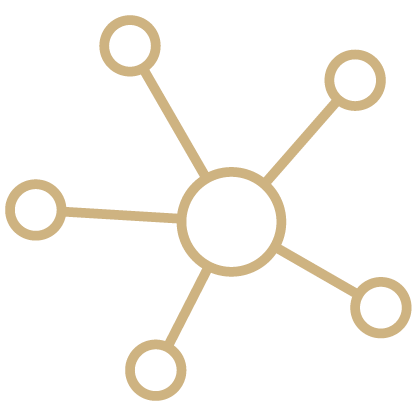 Connect with 1,000 Members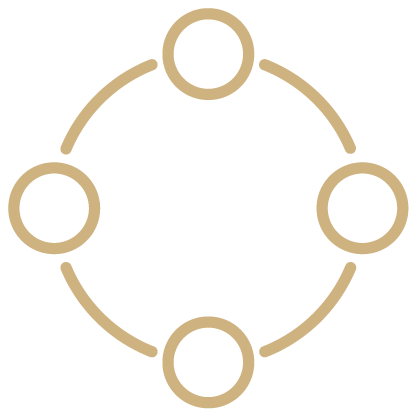 Exclusive Leadership Roundtables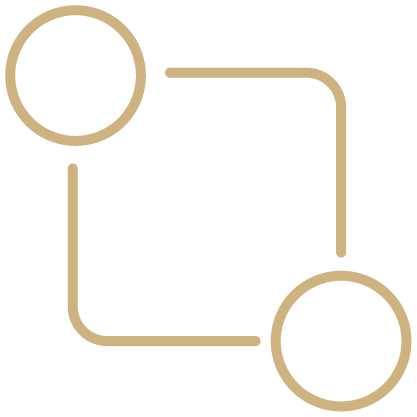 Limited opportunity to reserve a private meeting suite
Reserved VIP seating for the Opening Ceremony of the Gastech Conference
Reserved VIP seating during the Gastech Conference Ministerial and Global
Leadership Panels
Access to the exclusive Gastech Energy Club with complimentary Wi-Fi and refreshments
Access to the Gastech Exhibition
Fast track entry to attend all official Gastech functions
Dedicated Gastech Energy Club registration desk
Unrivalled networking opportunities with industry heads and industry peers
Opportunity to attend the Gastech Welcome Reception and the Gastech Closing Reception
VIP access to the Gastech Network programme
Opportunity to book private rooms for onsite meetings at Gastech
Connect with and influence energy leaders from Member profile companies including: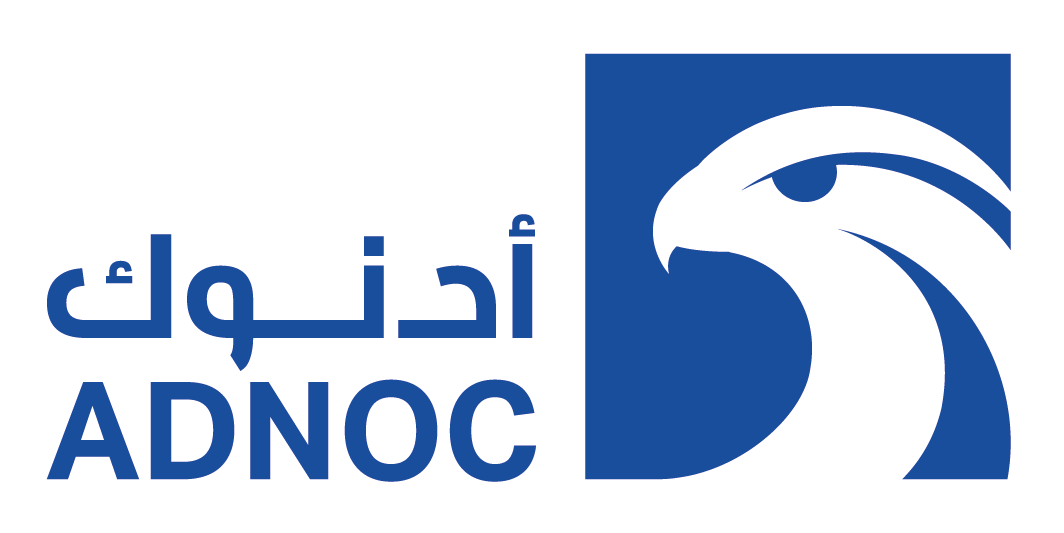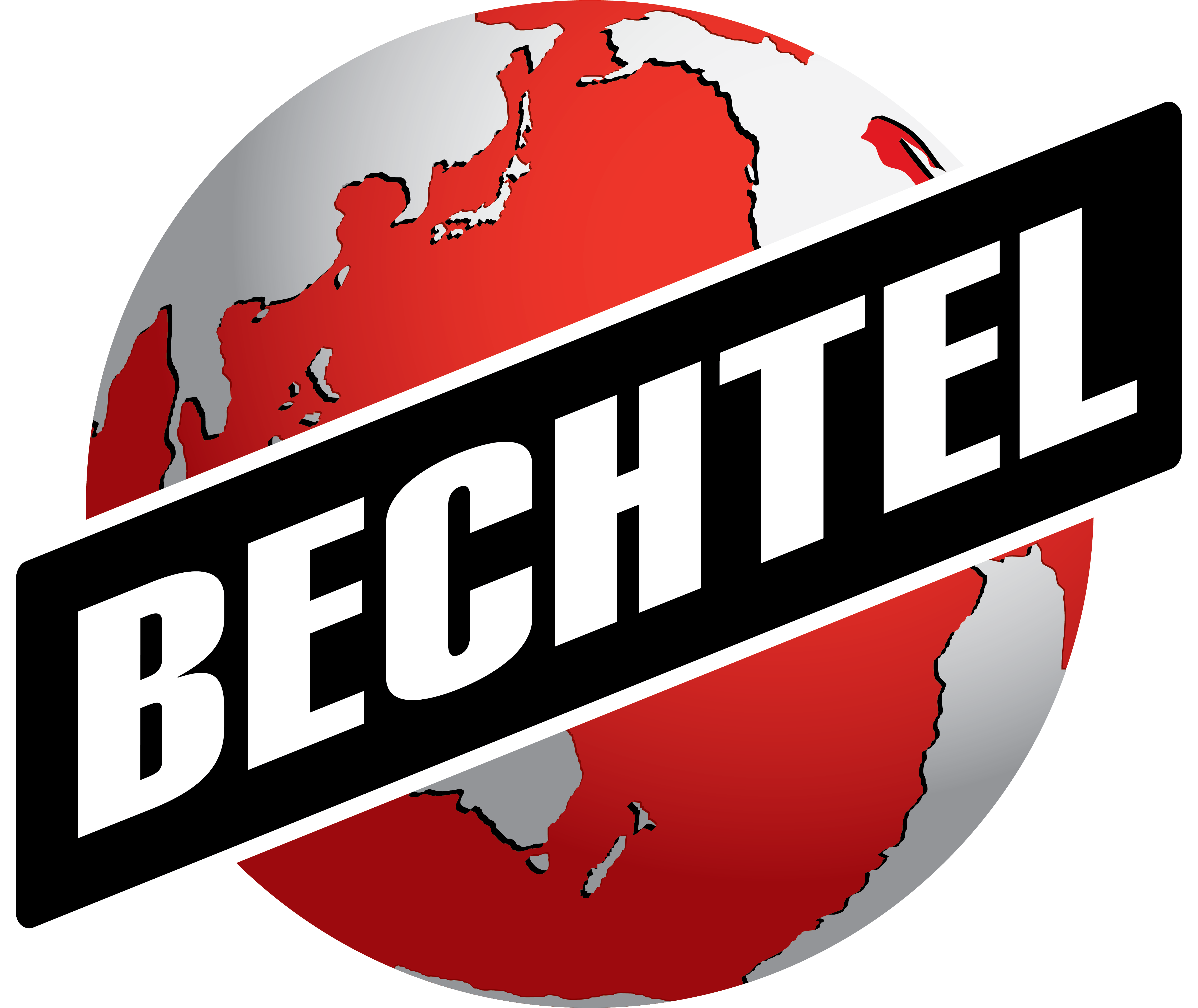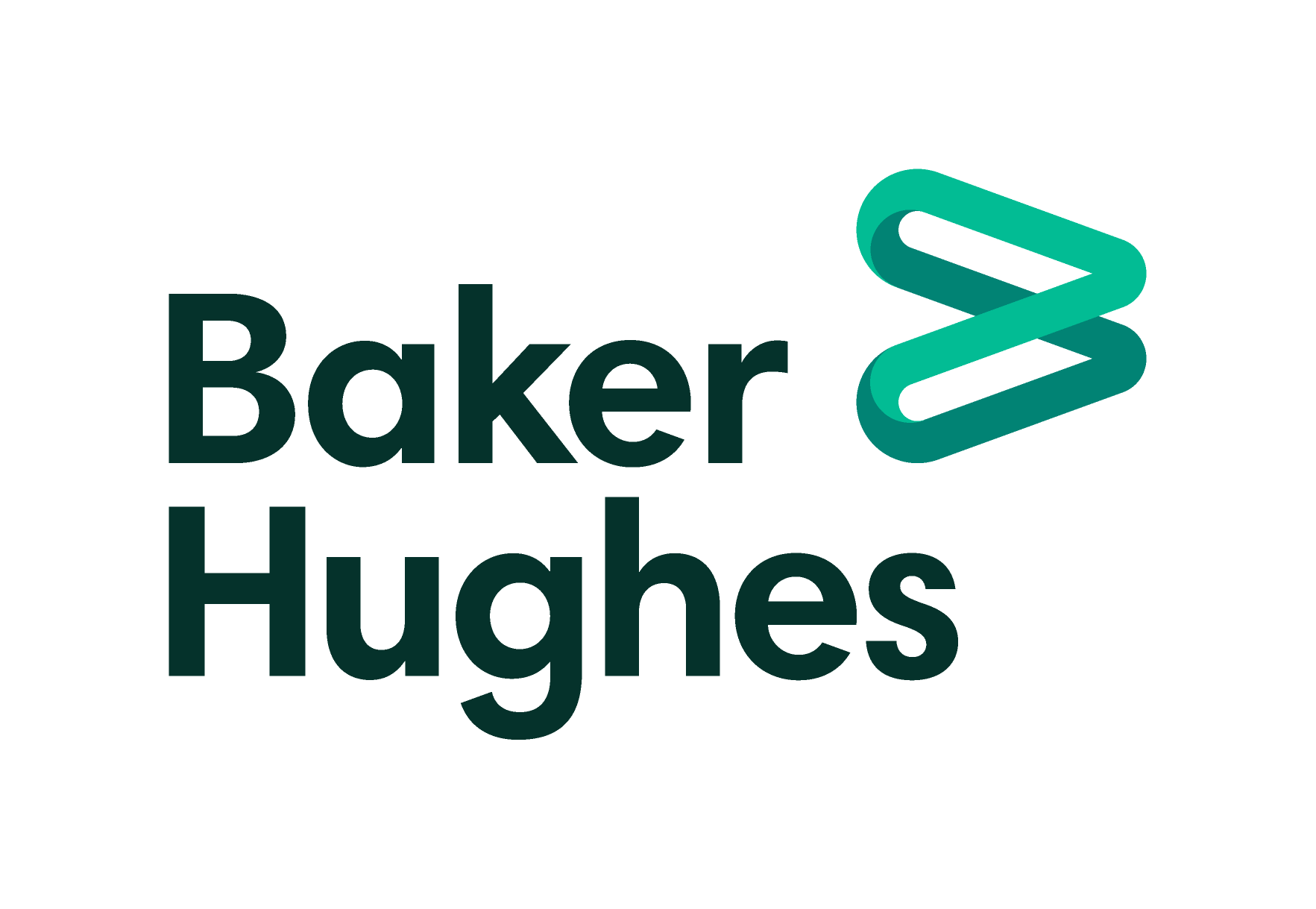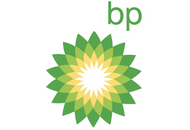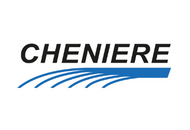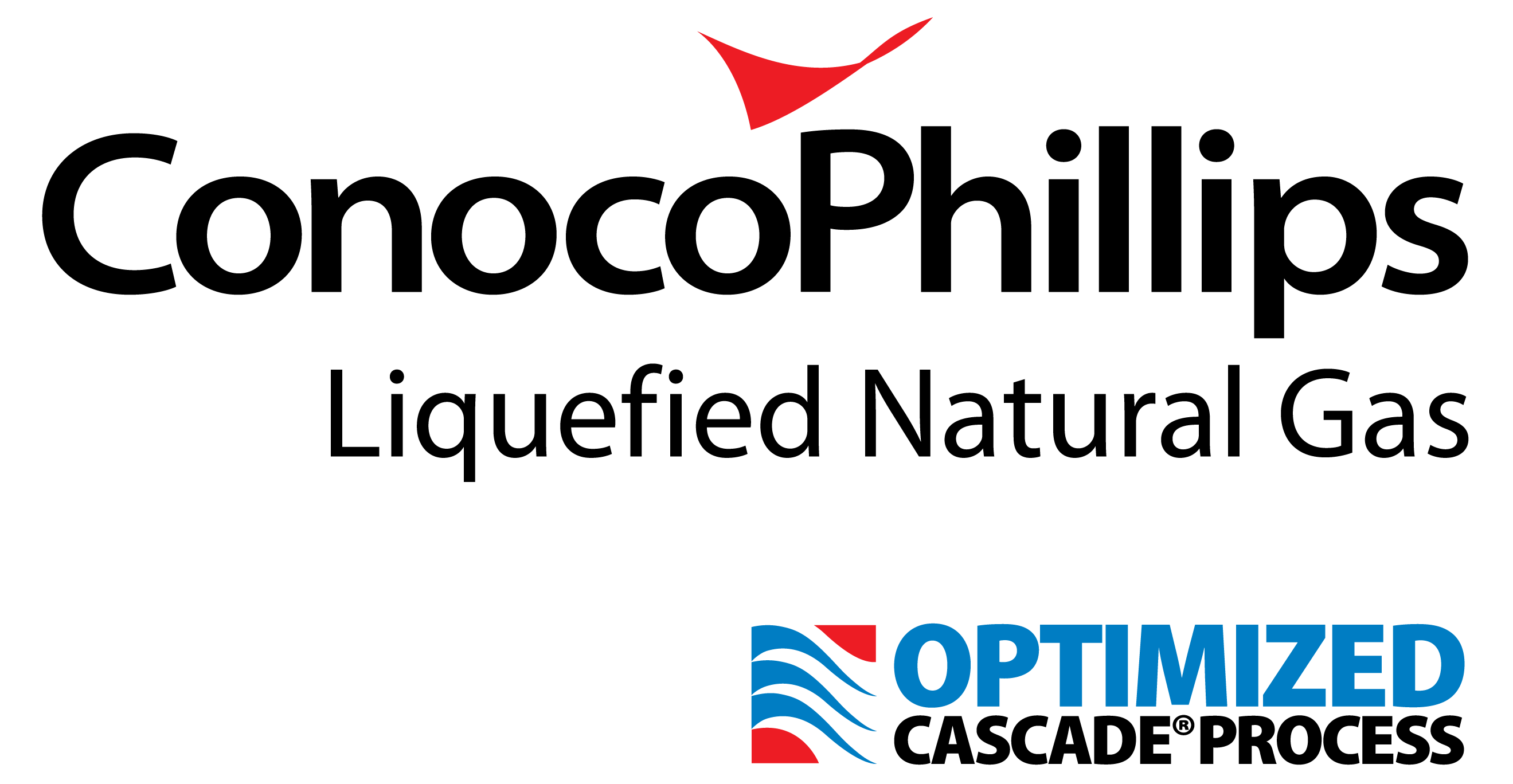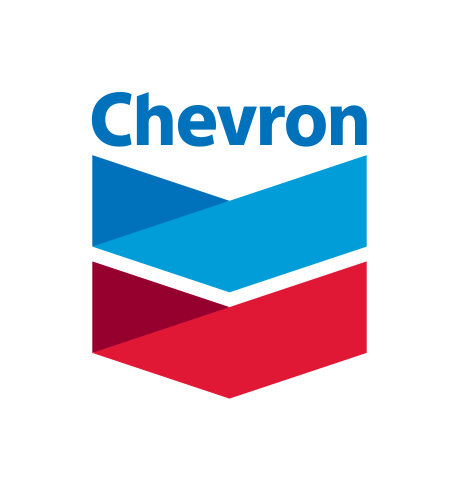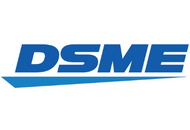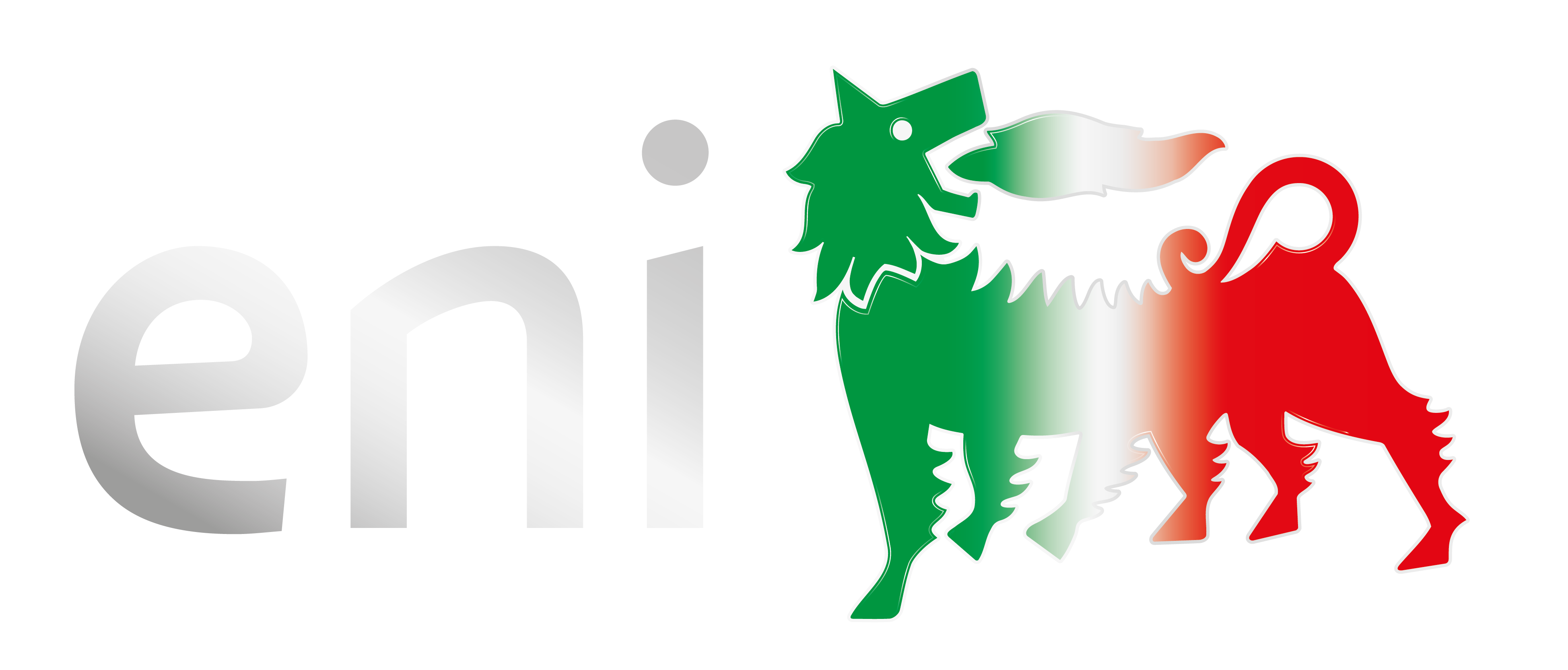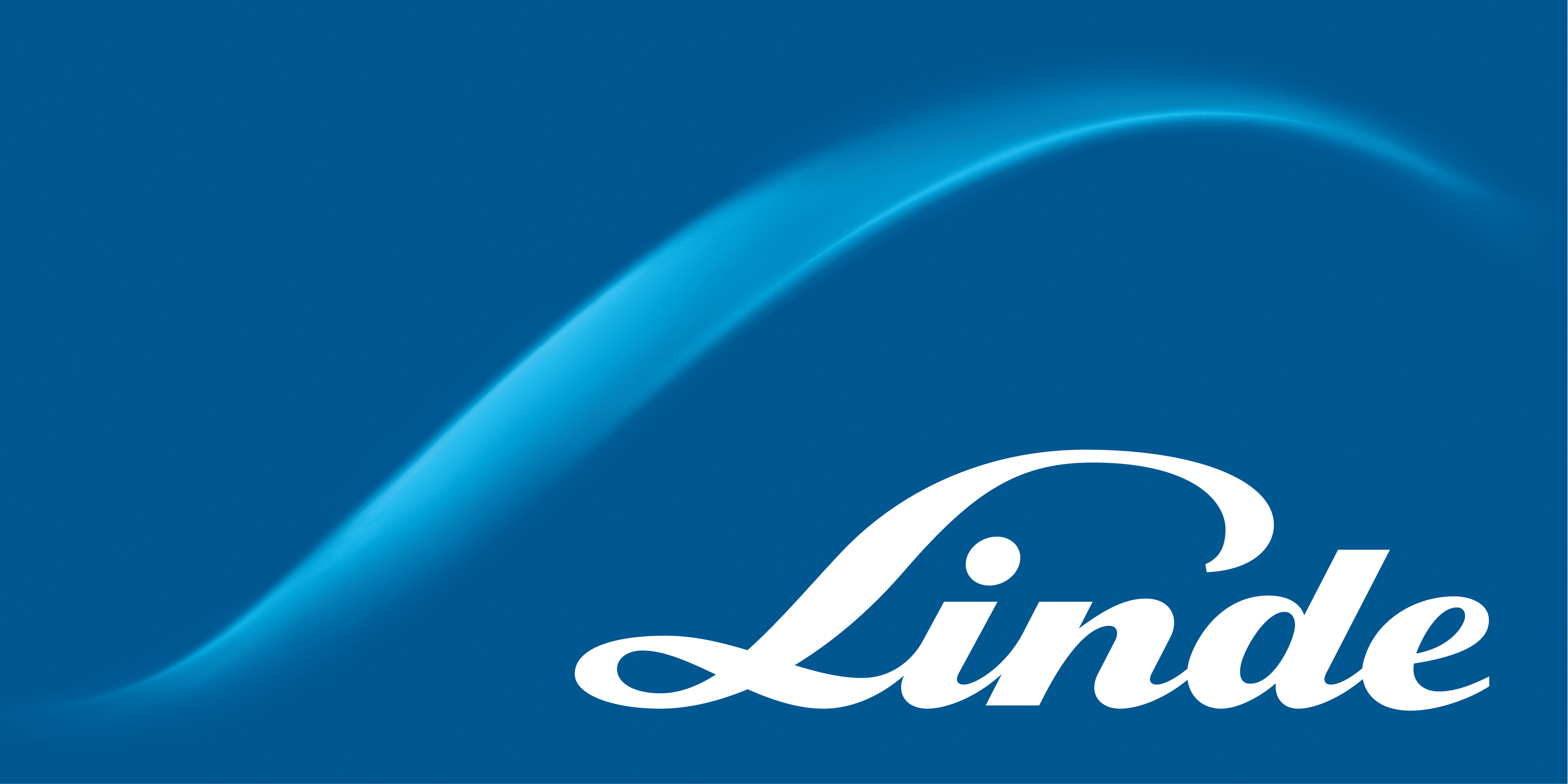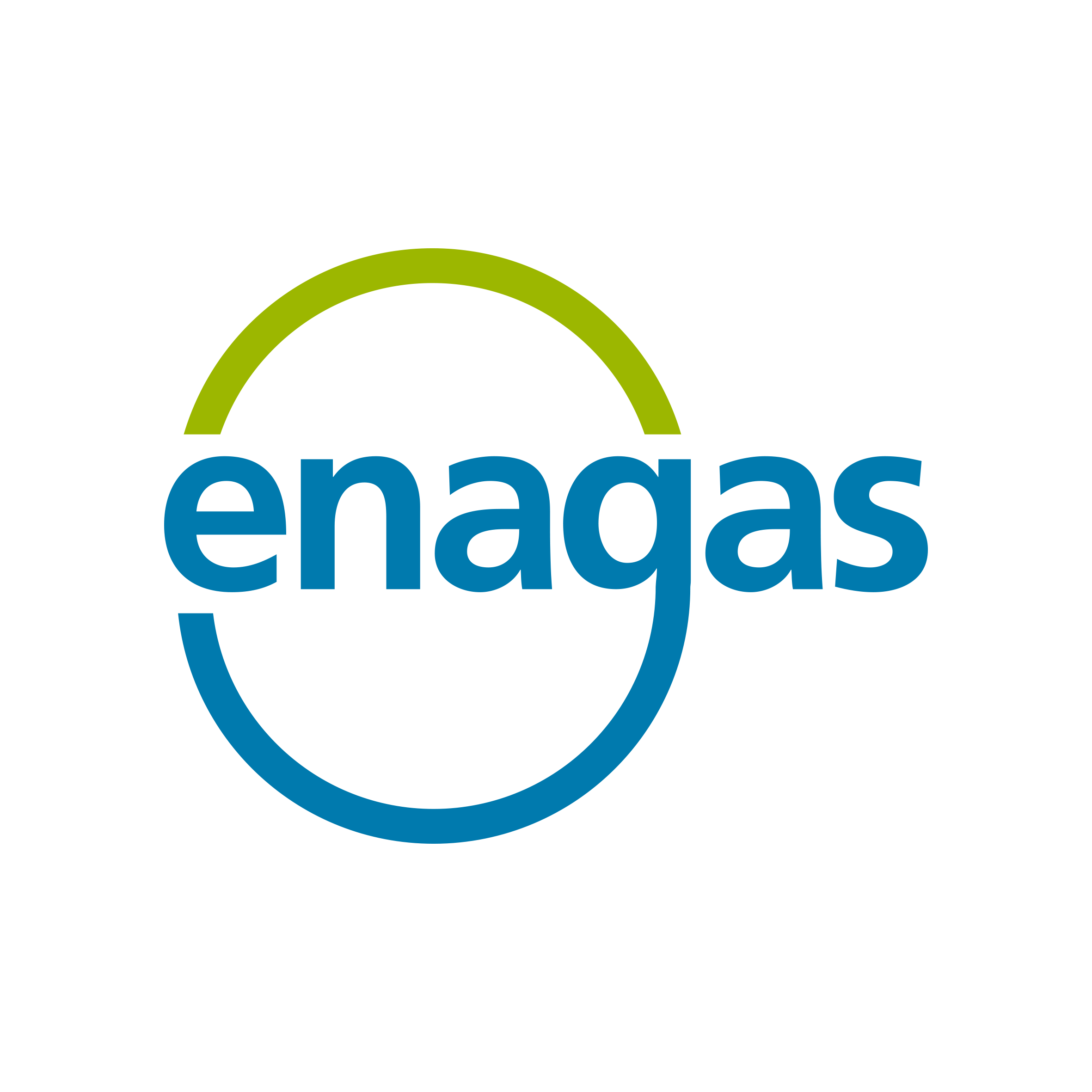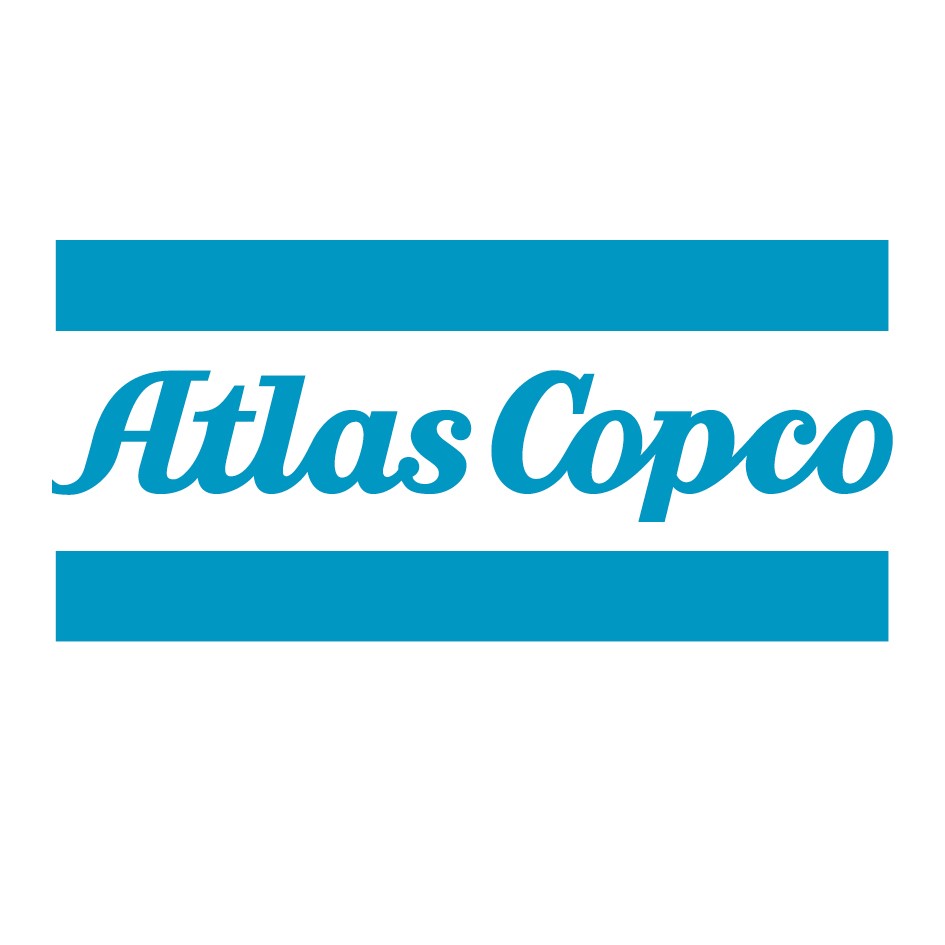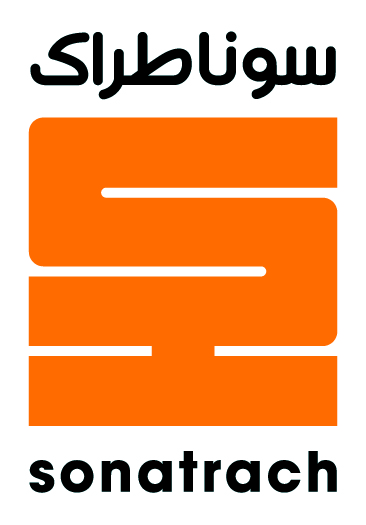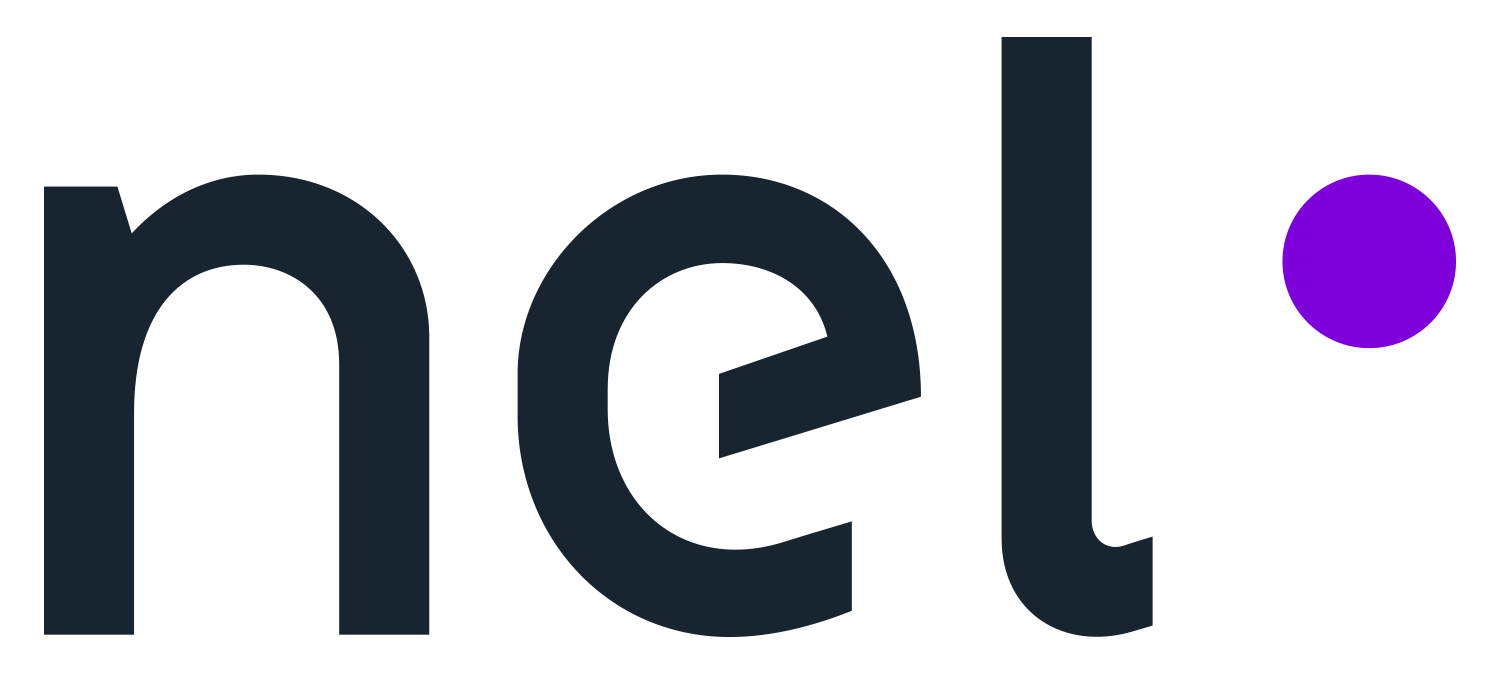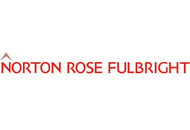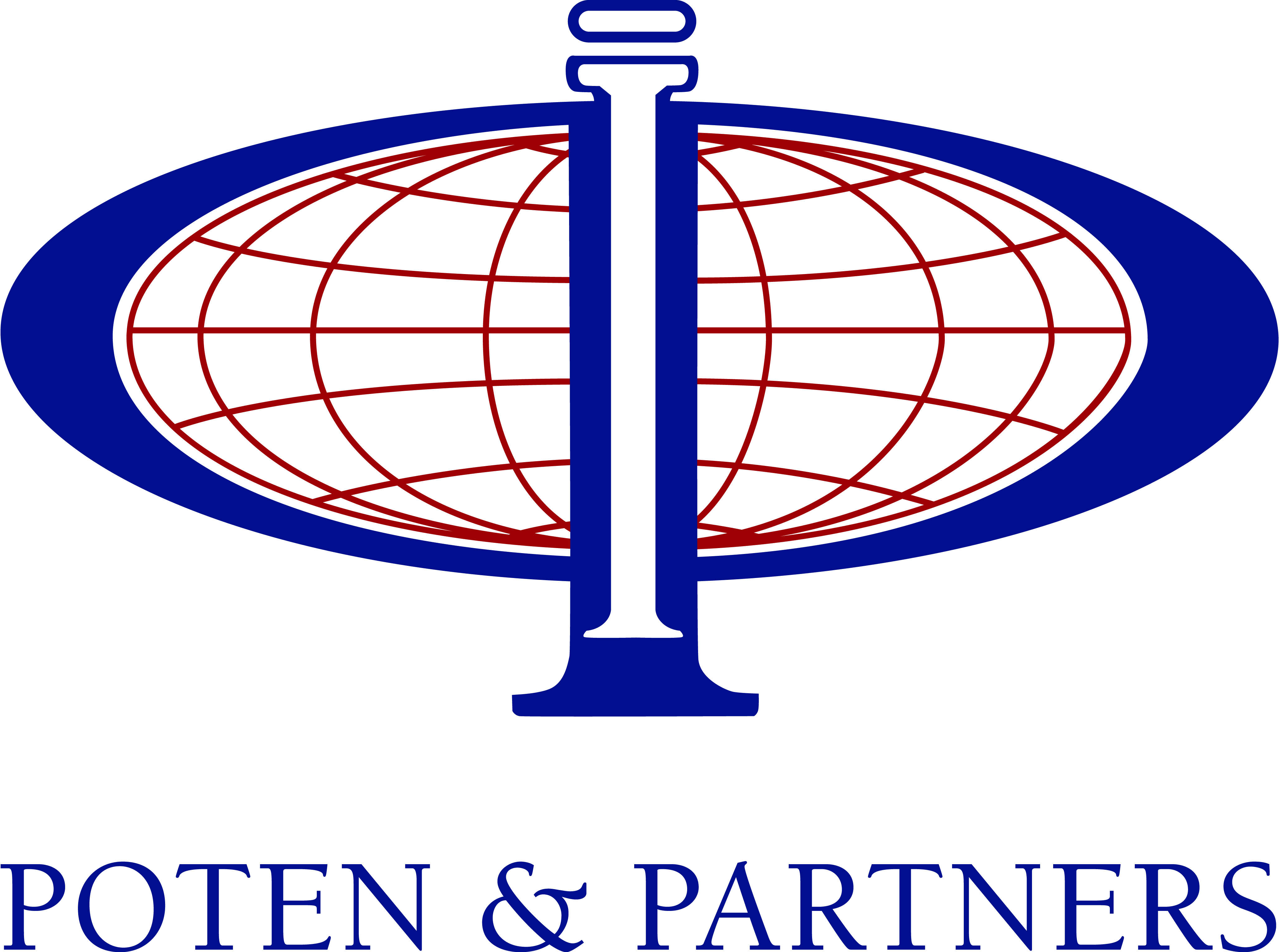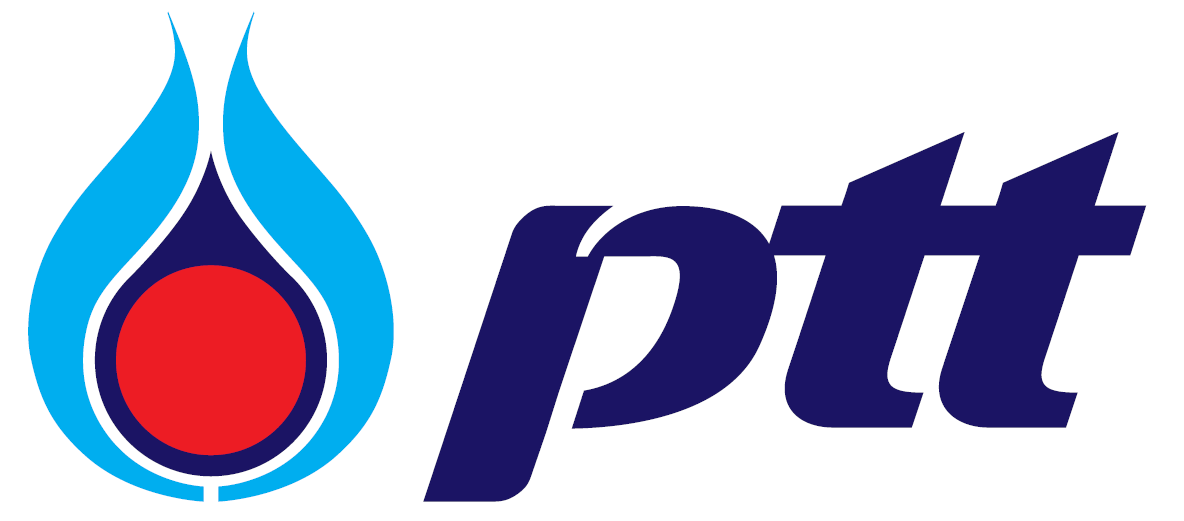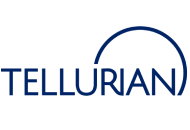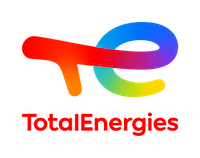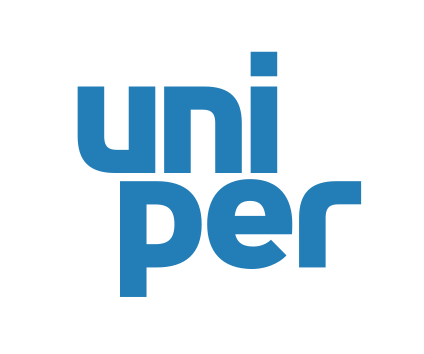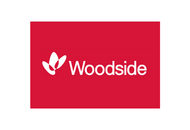 Gastech Energy Club eligibility
The Gastech Energy Club is strictly limited to 1,000 members who receive exclusive VIP benefits throughout the Gastech Exhibition & Conference including unique prestigious networking opportunities. Identified members are invited directly by a member of the Gastech Energy Club team.
The Gastech Energy Club is open to delegates registered for the Gastech Strategic conference who meet seniority and company criteria and have gone through the VIP approval process.
If you or a member of your company meet required eligibility, you can register your interest here.