Gastech Conference
The internationally renowned Gastech conference will bring together a series of meticulously crafted programmes created by industry experts, thought leaders, and strategic partners. Delegates can look forward to hearing from more than 600 expert speakers including policy makers from the worlds' leading energy economies, the industry's pre-eminent leaders, and technical experts from the global natural gas, LNG, hydrogen, low-carbon, and climate technologies industries.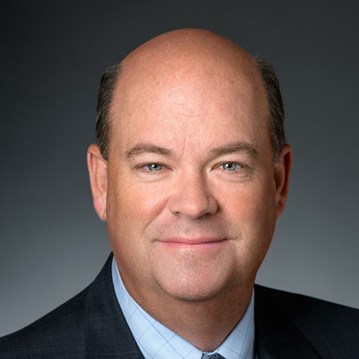 Energy transitions are not substitutive, they are additive. It's all about how you manage retail during the transition, and how effectively you do that to ensure energy security... Supply is coming, but it takes some time, and was exacerbated by Russia's invasion of Ukraine.
Ryan Lance
Chairman & CEO
ConocoPhillips
Gastech 2023 feature programmes
Gastech LIVE
Gastech LIVE provides an opportunity for delegates to open their minds to leading-edge thinking. LIVE sessions provide a voice to net zero visionaries, experts, disrupters,and innovators beyond the traditional conference programme.
Diversity, Equity & Inclusion in Energy
Supporting a more inclusive, diverse, and equitable energy sector.
This focused one-day programme will facilitate frank discussions about the make-up of the energy workforce, as well as providing practical advice on how to create a more diverse and inclusive workplace.
Future Leaders
The Gastech Future Leaders programme is a high-quality event offering participants with up to three years' experience in the industry an opportunity to explore potential career paths and understand what the world of energy has to offer.