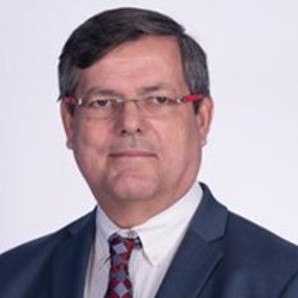 Philippe Herve

VP Energy

SparkCognition


bio
Philippe Herve joined SparkCognition as the VP of Oil and Gas. Herve is an executive with US and international success in operations, P&L, technology, business development, marketing, sales, and client relations.
Herve's comprehensive experience in oil and gas spans large-scale project leadership, IT, engineering, manufacturing, and operation.
Herve holds multiple patents in the field of ultrasonic and has authored many technical papers. He is a member of numerous professional organizations including the Society of Petroleum Engineers. Over the years, Mr. Herve has frequently been published in Bloomberg, Oil & Gas Journal, Journal of Petroleum Technology, World Oil, The Houston Chronicle, Drilling Contractor, and is a frequent speaker on diverse management and engineering subjects.
Herve was a late comer to the AI revolution. He only started working on Artificial Intelligence in 1985. Artificial Intelligence had already been defined 30 years earlier.