Presentation Author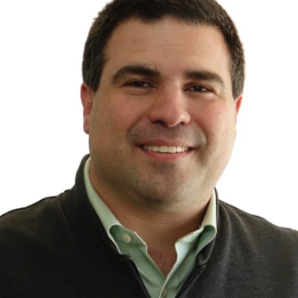 Matthew Kleiman
Chief Executive Officer

Cumulus Digital Systems
Deploying a Digital Bolted Joint Management System at Scale to Prevent Leaks and Enforce Engineering Controls
This paper describes how Shell, Bechtel, and Cumulus achieved substantial leak reduction and productivity savings deploying a novel digital flange management system on 120,000 bolted joints at Shell's new Pennsylvania Chemicals facility (PennChem). Pre-commissioning pressure testing performed in 2021 found that flange assemblies performed using this new system had an approximately 0.1% leak rate, easily a 100-fold reduction in the leak rate compared to the over 10% leak rates often seen on projects using traditional methods. 
Nearly 20% of leaks at LNG facilities and chemical plants can be traced to some form of improper flange management during construction or maintenance activities. Engineering standards such as ASME PCC-1 provide well understood technical guidance on proper bolted joint assemblies; however, adherence to PCC-1 and other widely accepted industry standards can be hampered by ineffective training programs, unqualified inspectors, conflicts of interest between contractors and owners, and inadequate recordkeeping. 
Digitalization can be a force multiplier for project engineering and inspection teams. By transforming existing processes. Shell, Bechtel, and Cumulus successfully scaled a new digital technology to enforce project engineering controls and digitize recordkeeping for more than 120,000 bolted joint assemblies on PennChem during a three-year construction period. 
Transforming engineering controls and eliminating paperwork significantly reduced leaks on the PennChem project when compared to projects using traditional methodologies. The system also improved the productivity of the entire project team, from pipe fitters to field engineers to project management. Digitalization proved particularly valuable in maintaining records and avoiding rework when the project was shut down for six weeks at the start of the COVID-19 pandemic. 
However, the project team encountered numerous challenges deploying the system at scale. Obstacles the team overcame include managing data inputs, handling data conflicts between systems, validating data output from the system, training the craft, and encouraging a workforce to adopt new methods.