Legal challenges of CO2 shipping and the unique characteristics of CO2 offtake contracts
Climatetech conference session - Incubating the carbon capture ecosystem
Description:
International shipping of carbon dioxide (CO2) is poised to play a crucial role in the growth of the carbon capture and storage (CCS) market. Therefore, it is imperative that appropriate regulations and standards are implemented to govern the transport of CO2 as part of the CCS value chain. This will provide a level of certainty for industry stakeholders, allowing for the growth and development of the CCS market and support the transition to a low-carbon economy.
By transporting CO2 between countries, it becomes possible to utilise storage sites that are located in regions that are best suited to safe and secure storage. This enables countries to access storage solutions that might not be available locally, and it also enables countries with suitable storage solutions to participate in the CCS market. Transporting CO2 is an evolving area of law that is shaped by a variety of factors, including national and international laws and regulations, contractual arrangements, and industry standards. However, the absence of a unified international framework constitutes a challenge. Developing a robust and clear legal framework for CO2 shipping is critical for the success of CCS projects and for mitigating potential risks and negative impacts on the environment.
Fortunately, the rethinking of the regulatory framework for CO2 shipping and the related liability regime as a component of the CCS value chain is gaining traction with new pilot projects, intergovernmental agreements, and increasing demand for 'carbon carriers'. To achieve widespread commercial adoption of CO2 transportation, cooperation is necessary from all actors along the value chain, including governments and policymakers, to construct a favorable regulatory environment that incentivises growth while maintaining a level playing field.
The intergovernmental agreement between Denmark, Flanders, and Belgium to cooperate on CO2 transportation and storage in the North Sea is a clear illustration of growing support for CCS as a tool against climate change. The agreement highlights the potential for international collaboration in developing effective carbon transportation and storage solutions and can serve as a model for similar initiatives globally.
This presentation will examine the creation of a CO2 transport and storage market from a legal point of view, including the special features of CO2 offtake contracts. It will discuss the emerging liability framework, including contractual liability architecture, and the challenges in creating a suitable liability regime for CO2 shipping. Transboundary CO2 shipping requires carefully crafted contractual arrangements and a comprehensive legal framework to grasp the implications and potential risks involved. 
Speaker/ Author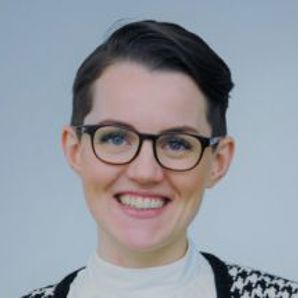 Cea Mittler
Legal Counsel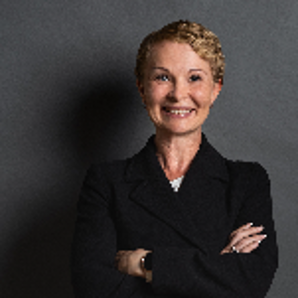 Laura Huomo
Partner, Head of Energy Helsinki
Bird & Bird