Presentation Author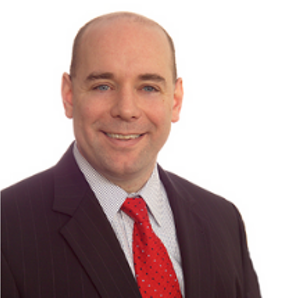 Jason Bennett
Partner and Chair of the Global Projects Department

Baker Botts L.L.P.
No Gas, No Energy Transition - How to Stay on the Path
If rapid decarbonization is the most important goal, and if renewables and hydrogen are integral parts of the solution, it is important to understand that natural gas and LNG are not only desirable but necessary features of the path to a lower carbon future. Without expanded use natural gas/LNG, there may be no clear path to decarbonization in a reasonable timeframe for most countries. To understand why that is the case, this paper will undertake a pragmatic, non-political review of (i) scale, cost, and other drivers for the development of renewables and low-carbon hydrogen in local and global markets, (ii) the relationship of natural gas and LNG to the development of renewables and low-carbon hydrogen, (iii) the importance of carbon capture, use, and sequestration (CCUS) in combination with natural gas and LNG, (iv) alternatives to natural gas and LNG in supporting renewables and low-carbon hydrogen, and (v) delays, impediments, and deal-killers for the energy transition and rapid decarbonization. 
The debate around decarbonization and the energy transition has too-often focused on the long-term targets and how to make a rapid switch in energy generation, use, and GHG emissions intensity, rather than focusing on the need for immediate de-carbonizing action that keeps the energy transition on target to reach a long-term destination. Politics has to date displaced pragmatism in achieving climate goals. This Paper with undertake a balanced non-political examination of the potential role natural gas and LNG in accelerating the energy transition and supporting more rapid growth of renewables and low-carbon hydrogen, as well as the potentials risks if politics attempts to exclude natural gas and LNG from playing that role.