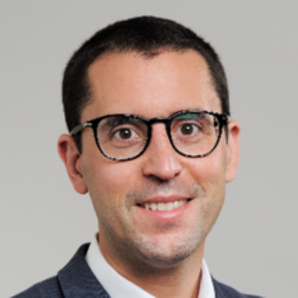 Emmanuel Grand
Senior Managing Director
FTI Consulting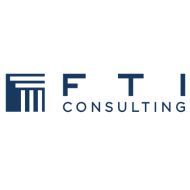 bio
Emmanuel Grand is an energy economist with more than 15 years of advisory experience in the gas and LNG sector. His expertise focuses on issues related to gas & LNG contracts, markets, and regulations.
Emmanuel has supported gas and Liquefied Natural Gas (LNG) buyers and sellers in their negotiations over Short- and Long-Term supply contracts, as well as infrastructure contracts, analysing prices and flexibilities, payments terms, risk-sharing and operational issues for engagements exceeding $20bn combined. He has repeatedly represented clients in negotiations with counterparties, as well as provided arguments and counterarguments to support clients' positions. His expertise on gas and LNG contracts has also been put to use in dispute settings, with 10+ projects as an expert in contracts price reviews or terminations, analysing the entire value chain and its competitive dynamics, and testifying before tribunals.
Emmanuel has conducted strategic reviews and business development in 20+ cases to support large-scale transactions, market entry strategies or investment decisions. He provided critical analysis of investment and commercial plans, reviewed relevant competition, supported the design of numerous go-to-market strategies, and built supply-demand forecasting models to quantify gas, LNG and related infrastructure prices and volumes to 2050.
Emmanuel has worked on gas and LNG regulatory issues in 35 countries across Europe, Asia and Africa related to market design, price controls, access rules and remuneration schemes. He has designed legal and contractual arrangements for regulators, assessed various regulatory options for regulated companies, as well as supported market participants in their regulatory applications.
Before joining FTI Consulting, Emmanuel was a Principal at Roland Berger Strategy Consultants, serving large energy clients. Prior to that he worked for PA Consulting in the UK and the European Commission in Brussels.
RELATED SESSIONS