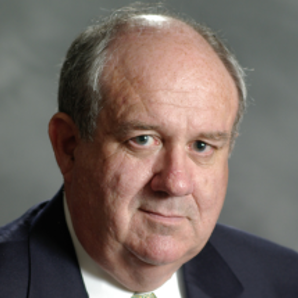 James Frolich
VP Environment & Society USA - Advisian Americas
Advisian / Worley

bio
James Frolich, MBA, ENV SP, is a recognized expert in environmental and social management who speaks on the subject and leads training around the world. He is an Envision Sustainability Professional and holds a BA in Economics and Environmental Planning and an MBA from the University of California. He recently prepared a corporate environmental specification for a major LNG developer, is directing environmental management for two LNG export projects in the US, and has conducted ESIA activities for LNG/gas projects in Canada, the Caribbean and Africa.
Formerly the Global Leader of LNG for a major engineering company, he has led social licensing activities for over a dozen LNG projects around the world.
James is currently Vice President of Environment & Society USA with Advisian (Worley Group Inc.).
RELATED SESSIONS