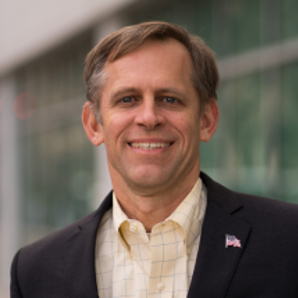 R. Peter Weaver
Vice President of Business Development
Orbital Sidekick, Inc.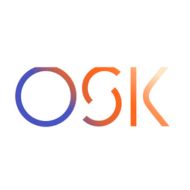 bio
For over 3 decades, Mr. Weaver's career has engaged nearly every facet of midstream chemical, oil and gas operations, throughout North America and in Europe.  He joined Orbital Sidekick in 2016 and since then he has led the startup's commercial development, notably in the energy, mining and agricultural sectors.
Prior to OSK, Peter advocated for over 10 years for midstream fuels and chemicals, engaging with numerous federal and state agencies and within the United States Congress.  Before that, he held multiple roles in ExxonMobil's chemicals business and previously worked in the engineering and operations departments at IMTT.  He also served as a licensed officer in the Merchant Marine.
Peter holds degrees from UCLA and UVA and lives on the United States Gulf Coast with his wife, Kristin.
RELATED SESSIONS