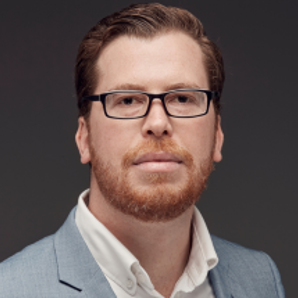 Saul Kavonic
Head of Energy Research
Credit Suisse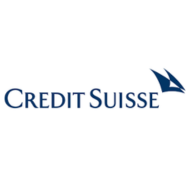 bio
Saul is the Head of Integrated Energy, Resources and Carbon Research at Credit Suisse, covering the energy, green metals, and carbon market sectors. He frequently presents at leading industry conferences in the region, is the top ranked energy analyst in Australia according to industry surveys, and is a regular gas and energy commentator in print and broadcast media.
Saul has previously worked across the energy sector in commercial, research and government policy roles. He was previously head of energy research in Australasia for Wood Mackenzie, the world's leading energy consultancy, and has delivered strategic consulting projects across the oil and gas, renewables and logistics sectors. He has also worked at Woodside Energy, Australia's largest oil and gas company, at M.H.Carnegie & Co, one of Australia's largest Venture Capital funds, and has worked in economic development policy roles for the United Nations and African Union Commission.
Saul is a member of the industry advisory board for the University of Western Australia Oceans Graduate School and a co-founder of Refugees Welcome Australia. Saul holds degrees in Law (Honours) and Chemical Engineering (Honours) from the University of Melbourne.
RELATED SESSIONS