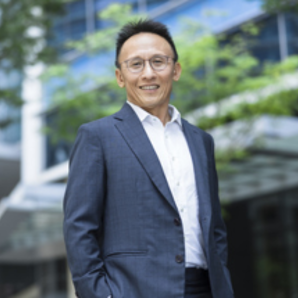 Alan Heng
Group CEO
Pavilion Energy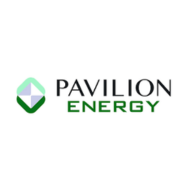 bio
Alan Heng is the Group Chief Executive Officer and a member of the Management Committee at Pavilion Energy.
Alan joined Pavilion Energy since its inception in 2013. He was formerly the Managing Director (Asia) and Head of the Energy Sales and Market Development Division where he was responsible for expanding Pavilion Energy's business and operations in Asia, including the downstream gas business in Singapore. A strong proponent for the decarbonization of the maritime industry to combat climate change, Alan led the team to launch the new marine bunkering business, positioning Pavilion Energy as one of the early movers in LNG bunkering in Singapore.
Alan is also the Chief Executive Officer of Gas Supply Pte Ltd (GSPL), a position he has held since April 2011. A seasoned professional with decades of experience in the energy industry, Alan has taken on various leadership roles in supply, planning, chemicals, operations and marketing, spanning across Taiwan, New Zealand and the United States. He started his career as an operations engineer with Mobil Oil Singapore, which later became ExxonMobil. During his 23-year tenure with ExxonMobil, Alan was the Regional Executive (Pacific Islands), Chairman & Managing Director (Mobil Oil New Zealand), Chairman (Mobil Oil New Guinea) and General Manager (Taiwan). He was a director on the board of NZX listed, New Zealand Refining Company from 2000 to 2004.
A Singaporean, Alan holds a Bachelor of Mechanical Engineering (Hons) and a Master of Business Administration from the National University of Singapore.