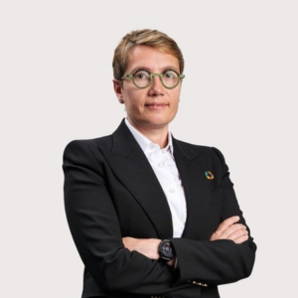 Alessandra Pasini
Co-Founder & President
Zhero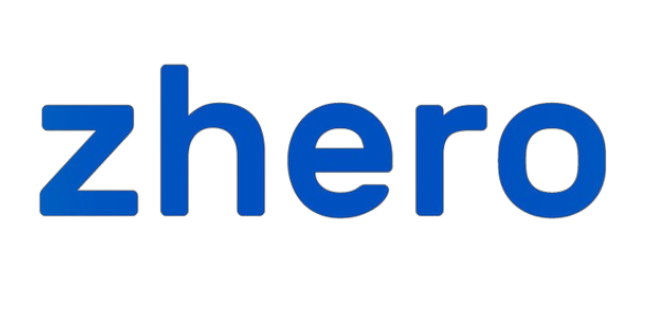 bio
Former CEO of Storage, CFO, and Chief International and Business Development Officer at Snam (from 2016 to 2022). 
Alessandra played a key role in Snam's repositioning from a pure infrastructure company into an energy transition leader with a global footprint (including its storage activities). 
Led the acquisition of a 36% of De Nora from Blackstone, then IPOed 1 year later at 3x value. 
Prior to joining Snam, Alessandra has been Head of Investment Banking Italy at Barclays and worked at Citi and Kraft, managing M&A and IPOs in energy, infrastructure and telecommunication sectors. 
Independent board member of Italy's largest online bank Fineco.