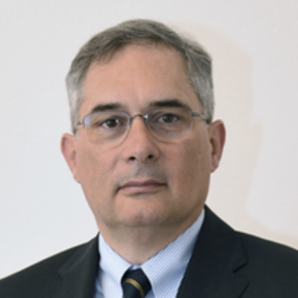 Alessandro Puliti
CEO
Saipem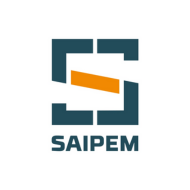 bio
Alessandro Puliti joined Agip spa's Reservoir Department in 1990 as a Reservoir Geologist and was involved in the study of reservoirs in Africa and Italy. His international professional career started in 1998, when he moved to Aberdeen to fill the position of Assistant Operated Asset Manager of Agip UK, where he gained operational experience in complex contexts. After returning to Italy in 2002, he was appointed Reservoir and Drilling and Completion Manager in the Val D'Agri project.
In 2003 he was posted to Egypt as IEOC's Development and Operations Manager and subsequently covered increasingly more complex managerial roles, first as General Manager and Managing Director of Petrobel and later as General Manager of IEOC.
In 2009 he moved back to Italy to take on the role of Regional Management Russia and North Europe Vice President. In 2010, he moved to Stavanger, where he held the dual role of Eni Norge's Managing Director and Regional Management Russia and North Europe Vice President.
In 2012 he returned to the HQ Operations Department, first as Senior Vice President Petroleum Engineering, Production and Maintenance and then as Senior Vice President Drilling and Completion and Deputy Operations. In October 2015 he was appointed Reservoir & Development Projects Executive Vice President.
In September 2018 he was appointed Chief Development, Operations & Technology Officer and then Chief Upstream Officer on July 1, 2019.
He graduated with Honors in Geology from the University of Milan and earned the MEDEA Master in Energy and Environmental Management and Economics from "Scuola Mattei". He is the author of several papers on reservoirs and drilling presented at international conferences.
Born in Florence on June 23, 1963. He was appointed Chief Operating Officer Natural Resources of Eni on July 1, 2020.