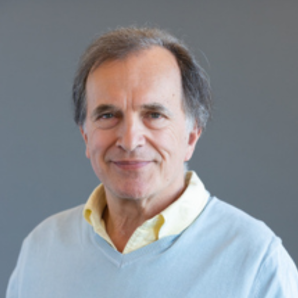 Antoine Halff
Co-founder and Chief Analyst
Kayrros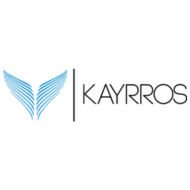 bio
Antoine Halff is chief analyst and a cofounder of Kayrros, a global environmental intelligence company that was recognised by Time magazine as one of the 100 most influential companies in the world. Kayrros uses AI to process millions of satellite images and other data everyday and generate precise, actionable signals that help public and private sector actors achieve three main objectives: reduce our climate footprint; protect people, assets and ecosystems from climate risks; and accelerate the energy transition by monitoring fossil fuel supply chains and the deployment of green energy. Antoine is also adjunct senior research scholar at Columbia University's Center on Global Energy Policy in New York.
Earlier, he was chief oil analyst at the International Energy Agency; lead industry economist at the U.S. Energy Information Administration; head of commodities research at Société Générale unit Newedge; director of the Global Energy practice at Eurasia Group, a political-risk consultancy in New York; and New York bureau chief at Energy Intelligence group.
His book, Energy Poverty: Global Challenges and Local Solutions (Oxford: Oxford University Press, 2014), co-edited with Jon Rozhon and Benjamin Sovacool, was released by Oxford University Press in 2014.