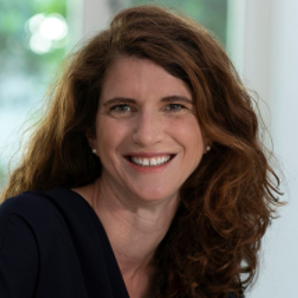 Camille Levy
President of Asia Pacific and India
Howden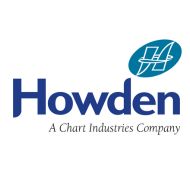 bio
Camille is President, APAC & India, joining in March of 2023, as part of the Chart Industries, Inc. acquisition of Howden. She is responsible for driving profitable growth across Asia Pacific and India and delivering successful local execution and support to our customers. She leverages Chart extensive local presence across 11 countries, supporting customers including engineering, manufacturing, and field service. She is also heavily involved in driving partnerships and accelerating the deployment of clean solutions and offerings to our customers through the Nexus of Clean.
She joined Howden in 2021 as President Asia Pacific responsible for profitable growth in the region and strategy for Emerging Technologies, overseeing partnerships aligned to fast-growing market segments such as Carbon Capture Usage and Sequestration (CCUS), Nuclear & Biofuels.
Camille is passionate about the energy transition - power generation and transmission, clean and low carbon technologies such as CCUS or biomass, and mobility. Prior to joining Howden, Camille spent 14 years at Alstom then GE, most recently as GE Steam Power's CEO for Asia Pacific and China, where she was responsible for managing GE's activities in nuclear, coal and biomass in both new built and aftermarket. Over her tenure at GE/Alstom, she held role of increasing responsibilities, including leading Tendering and Product Management for Clean Combustion, and Sales Director for France nuclear activities. She started her career as an energy economist with CERA, and subsequently joined Alstom's Corporate Strategy team in 2007.
Camille is actively engaged in the promotion of inclusion and diversity in the work place. She has been mentoring women for over 10 years, and is the executive sponsor for Howden's D&I council. She is a French External Trade Advisor by official decree of the French Prime Minister. She is also a Young Leader of the French American Foundation – which promotes transatlantic collaboration between the United State and France.
Camille graduated from HEC School of Management with a MSC in Management and from Paris Dauphine with an MSc in industrial economics. She lives in Singapore since 2018 with her husband and three children.