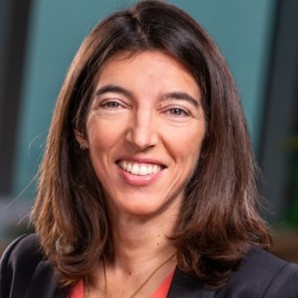 Cécile Previeu
Executive Vice President, in charge of Networks Activities
ENGIE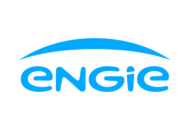 bio
Cécile Prévieu began her career in the French government, notably at the Ministry of Economy, Finance and Industry, as energy advisor to the Minister of Industry, then as transportation advisor to the Prime Minister.
She joined the ENGIE Group in 2010, where she held responsibilities with the Chief Executive Officer in charge of the Group's Networks Division, before being appointed Director of Asset Management at Storengy, then Chief Executive Officer of Storengy in 2015. She secured the storage activity in France through regulation and developed Storengy's decarbonated activities: production and storage of renewable gases (biomethane, hydrogen and e-methane) and the supply of heating and cooling through geothermal energy for cities and eco-neighborhoods.
In 2021, Cécile Prévieu was appointed Executive Vice President in charge of Energy Solutions activities.
As of 1 February 2023, she is appointed Executive Vice President in charge of Networks activities.
An engineer by training, Cécile Prévieu is a graduate of the Ecole Polytechnique, the Ecole Nationale des Ponts et Chaussées, and the Institut d'Etudes Politiques de Paris.