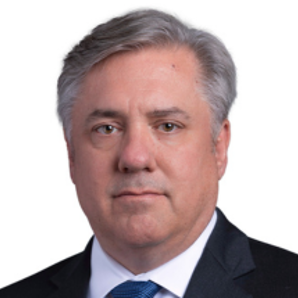 Clay Neff
President
Chevron International Exploration and Production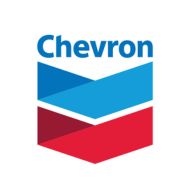 bio
Clay Neff is president of Chevron International Exploration and Production, based in London, a position he assumed on October 1, 2022. He is responsible for Chevron's exploration and production activities throughout the international region, including the company's significant portfolio of assets across Africa, Eurasia-Pacific, and the Middle East.
Previously, Neff was president of Chevron Middle East, Africa, South America Exploration and Production Company responsible for Chevron's oil and gas exploration and production activities in the Middle East, Africa and South America; president of Chevron Africa and Latin American Exploration and Production Company, overseeing gas exploration and production activities in Africa and Latin America; and managing director of the Nigeria/Mid-Africa business unit, where he oversaw the company's oil and gas exploration and production activities in the area. While in Nigeria, Neff served as chairman of the Oil Producers Trade Section of the Lagos Chamber of Commerce and was chairman of the Board of Trustees of the Foundation for Partnership Initiatives in the Niger Delta.
From 2009 to 2014, Neff was part of Chevron's Southern Africa strategic business unit, initially as Production Operations manager, where he oversaw the company's shallow and deepwater operations, and later as Asset Development general manager, where he was responsible for exploration, development and new ventures activities in Angola, Republic of Congo, and the Democratic Republic of Congo. Prior positions include general manager of Operations for the Gulf of Mexico business unit, general manager of Asset Development for the San Joaquin Valley business unit and manager of Chevron's North America Midstream business.
Neff joined Chevron in 1985 as a drilling engineer for the Gulf of Mexico business unit in Lafayette, Louisiana.
Neff earned a bachelor's degree in petroleum engineering from Louisiana State University.
Neff serves on the boards of the Council of the Americas and the Corporate Council on Africa, U.S. Saudi Arabia Business Council. He is also a member of the Louisiana State University College of Engineering Dean's Advisory Council.