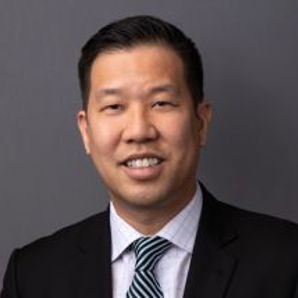 Derek Wong
Vice President, Government Relations and Public Affairs
Excelerate Energy, Inc.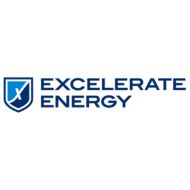 bio
Derek Wong joined Excelerate Energy in October 2019 after a diplomatic career with the U.S. Department of State. Based in Houston, he currently leads Excelerate's efforts in government relations, corporate social responsibility, and public affairs. Derek also serves on the company's Diversity Equity and Inclusion (DEI) Council and Environmental Social and Governance (ESG) Steering Committee.

Derek served as a policy advisor in the State Department's Bureau of Western Hemisphere Affairs and completed diplomatic postings in Mexico City, Hong Kong, and Buenos Aires. He received the State Department's Meritorious Honor Award, as well as the U.S. Environmental Protection Agency's Gold Medal for Exceptional Service.
Derek has featured as a speaker at CERAWeek by S&P Global, the Atlantic Council's Global
Energy Forum, and Texas Christian University's Energy Security Summit. He currently serves on the Atlantic Council Energy Advisory Group, the Argentina Texas Chamber of Commerce's Advisory Board, and the Institute of the Americas' Energy and Sustainability Steering Committee.