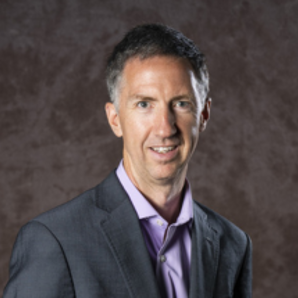 Dr Aaron Padilla
Vice President of Corporate Policy
American Petroleum Institute (API)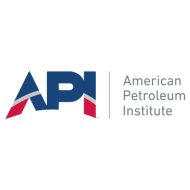 bio
Dr. Aaron Padilla is the Vice President of Corporate Policy at the American Petroleum Institute (API). He leads API's efforts for corporate issues that apply across all segments of the oil and natural gas industry value chain: climate and environmental/social/governance (ESG); tax, trade, and accounting; and cybersecurity, physical security, and emergency preparedness and response.

Over his career he has worked in 30 countries across six continents. Prior to joining API, Aaron worked for Chevron with responsibilities for both supporting new capital investments on-the-ground globally and representing the company for international policy initiatives. Before Chevron, Aaron worked for the environmental consulting firm ERM.

Dr. Padilla is a Marshall Scholar and Truman Scholar, and he completed his M.Phil. and Ph.D. at the University of Cambridge. He holds a B.A. from Stanford University, where he studied as a Coca-Cola Scholar and graduated Phi Beta Kappa.