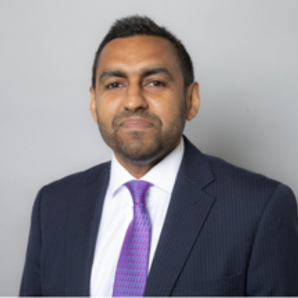 Dr. Katan Hirachand
CEO and Chief Country Officer
Societe Generale India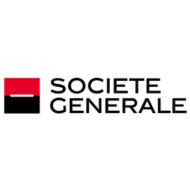 bio
Katan Hirachand was appointed Chief Executive and Chief Country Officer of Societe Generale India on 1 March 2023. In this role, Katan is responsible for supervising Societe Generale's Global Banking and Investor Solutions (GBIS) activities in India.
With more than 22 years of experience, including 6 years in the energy industry, Katan has developed extensive structuring knowledge in international finance. He has raised more than USD 35 bn in long-term, multi-sourced debt financings and has also assisted clients in equity raises to deploy as project development capital. One of his most notable achievements was raising the largest ever project financing in Africa at USD 15.5 bn for Mozambique LNG. He is well recognised for his industry expertise and is seen as a thought leader in the energy space.
Prior to his current role, he was Co-head of Advisory and Project Finance, EMEA, based in London. Before joining Societe Generale, Katan worked with BG Group in various commercial positions with stints in Brazil, Tunisia, Iran and the UK.
Katan holds a Ph.D. in Chemistry from King's College (KCL), University of London, Master of Science (MSc.) (in Chemical Research) and Bachelor of Science (BSc.) (Hons.) in Chemistry. He is also a Fellow of the Royal Society of Chemistry.
RELATED SESSIONS