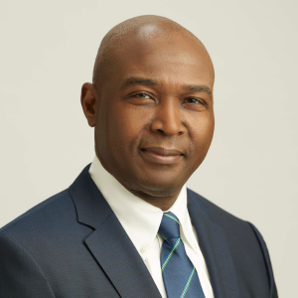 Dr. Philip Mshelbila

Managing Director and CEO

Nigeria LNG Limited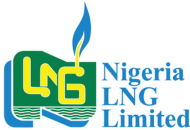 bio
Dr. Philip Mshelbila is currently the Managing Director and Chief Executive Officer of Nigeria LNG Limited and the Vice President of Bonny Gas Transport.
Prior to this he was the CEO of the Atlantic LNG Company of Trinidad & Tobago. Preceding this position, he held the position of General Manager, Gas for Shell Nigeria, and a director of the Shell Petroleum Development Company of Nigeria Ltd (SPDC). Before that he held the positions of Regional Communications Manager for Shell in West Africa and General Manager for Sustainable Development and Community Relations for Shell Nigeria. Prior to that he was the Managing Director of Shell Nigeria Gas Ltd and Crisis Chief of Staff for Shell Nigeria.
In the course of his over 25-year career with Shell, he has held various roles including Integration/Planning and Project Development Manager for Gas & Power, Commercial Manager, Private Assistant to the Chief Executive of Royal Dutch Shell in The Netherlands, Regional (Business) Adviser for Africa - Shell International and Regional Health Manager for Africa overseeing 36 countries.
Prior to joining Shell, he worked with the Nigerian National Petroleum Corporation (NNPC) and National Oil & Chemical Marketing Company Plc (NOLCHEM).
Dr. Mshelbila has a degree in Human Medicine (MBBS), postgraduate qualification in Occupational & Environmental Medicine from the University of Aberdeen, Scotland, and a Master of Business Administration (MBA) degree from the IESE Business School of the University of Navarra, Spain.
He loves traveling and exploring new cultures, swimming, and spending time with his family.