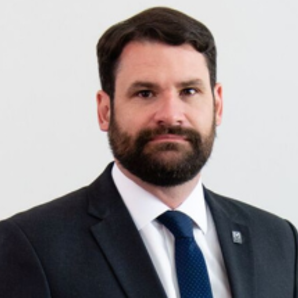 Fernando Moura Alves
Director
National Agency for Petroleum, Natural Gas and Biofuels of Brazil (ANP)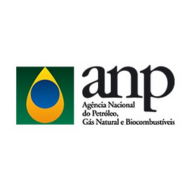 bio
Fernando Moura Alves holds a Master's Degree in Law from Centro Universitário de Brasília (UniCeub), and an Executive MBA in Business from the Brazilian Institute of Capital Markets (IBMEC). He is a Specialist in Public Policy from the National Defense University, in Washington-DC and also in International Relations Law from University of Brasília (UnB).
He held several positions in the Brazilian Government Administration, including: Executive Secretary of the Ministry of the Environment (2021/2022), Deputy Executive Secretary of the Civil House of the Presidency of the Republic (2019/2020), and Secretary of State Modernization at the General Secretariat of the Presidency of the Republic (2020/2021).
Fernando Moura Alves has been Director at the Brazilian National Agency of Petroleum, Natural Gas and Biofuels – ANP since April 2022.