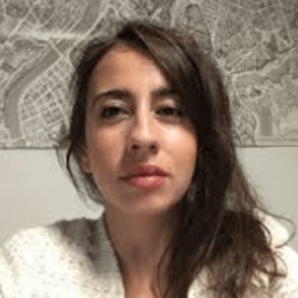 Giulia Ferrini
OGMP 2.0 Manager
UNEP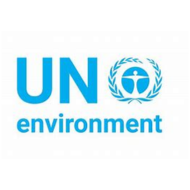 bio
Giulia Ferrini manages OGMP 2.0 and is supporting IMEO's operationalization. She has experience in the design, implementation and evaluation of climate change mitigation-related projects.
Her experience led her to work with governments, international financing institutions, the private sector and not-for-profit organisations involved in climate change mitigation.
Giulia holds a MA in International Relations from the III University of Rome, in Italy, and a MSc in Politics and Governments from the London School of Economics, in the UK.