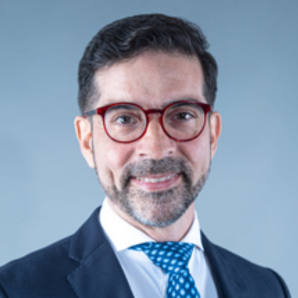 Gonzalo Cabrera
Co-Lead of the Hydrogen Taskforce
The Association of International Energy Negotiators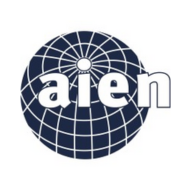 bio
Gonzalo Cabrera is an accomplished Hydrogen and LNG Marketing executive with 20+ years of experience with energy super-majors delivering commercial viability in geographically disparate environments.

He is currently co-leading the Hydrogen Taskforce at the Association of International Energy Negotiators, an independent not-for-profit professional membership association that supports international energy negotiators around the world and enhances their effectiveness and professionalism in the international energy community.

Since 2021, Gonzalo stepped into senior advisory roles at the Club of Engineers of South Africa and Shell in Singapore whereas until recently, he was the Honorary Representative of Buenos Aires City Government in Singapore, forming relationships with Government, investors, and universities across innovation, sustainable energy and climate change.

Previously, as General Manager with Mozambique LNG between 2016 and 2020, Gonzalo leveraged his background building an operational LNG trading floor, to lead the start-up of Mozambique LNG's Singapore commercial office, systems, and personnel. He secured 11 MTPAs of long-term LNG sales to Asian and European markets, achieving FID for this US$20B Mozambique LNG project.

Earlier in his career, as Head of LNG Portfolio Analysis with the Qatargas Operating Company Limited, Gonzalo evaluated and developed commercial opportunities and provided fiscal guidance to regional directors.

Prior to this, in 2006 Gonzalo was promoted to Risk Manager with Eni UK Limited, reviewing trading activities, P&L developments and risk, expanding the client portfolio with an enhanced risk profile.

Fluent in English, Italian, and Spanish, Gonzalo holds an MBA from Eni Corporate University Italy and a Bachelor of Science (Industrial Engineering) from the University of Buenos Aires.
RELATED SESSIONS