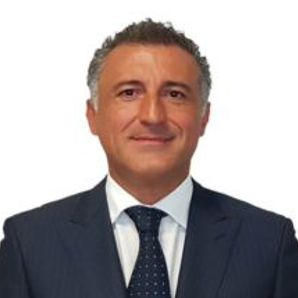 Guido Brusco
COO– Natural Resources
Eni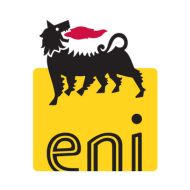 bio
Guido Brusco is Eni's Chief Operating Officer Natural Resources since February 2022. He oversees Eni's global oil & gas exploration, development and production activities, gas and LNG portfolio, sustainable development, CCUS, forestry and agro-feedstock.
Mr Brusco was most recently Director of Eni's Upstream division, and was Executive Vice President for the Sub-Saharan Africa Region.
He joined Eni in 1997, beginning his career in the technical areas of the Exploration & Production business, before taking up positions of increasing seniority across different countries, up to the role of Operations Director in Egypt in 2005 and then in Kazakhstan in 2009, Managing Director in Kazakhstan in 2013, and subsequently Managing Director in Angola in 2015.
Mr Brusco was appointed chairman of Confindustria Energia, Italy's Federation of energy sector associations, in July 2023.
Born in Maratea in 1970, he graduated with Honors in Mechanical Engineering at Sapienza University of Rome.
RELATED SESSIONS