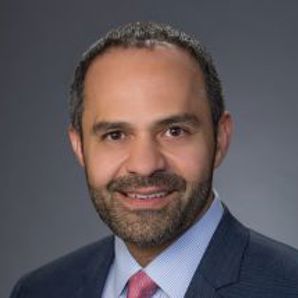 Irtiza H. Sayyed
President, Low Carbon Solutions
ExxonMobil Asia Pacific Ltd.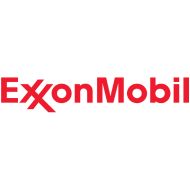 bio
Irtiza was appointed as the President for Low Carbon Solutions in July 2022. He is responsible for developing ExxonMobil's lower-emissions portfolio in Asia Pacific with the objective of creating long-term shareholder value and support global emissions reduction efforts.
Irtiza joined ExxonMobil in 2006 in Houston, Texas, and has held a variety of management positions within ExxonMobil, with having worked in Americas, Europe, Russia, Caspian, Middle East and Asia Pacific regions.  His area of primary expertise has been in business development and commercial structuring while also having held roles in ExxonMobil's refining business, upstream production, corporate finance, strategic planning and mergers and acquisitions.
Prior to joining ExxonMobil, he worked in the industrial healthcare and banking sectors.
Irtiza holds a degree in Engineering and an MBA.He is married with two daughters.
Irtiza enjoys spending time with family and playing golf.
RELATED SESSIONS