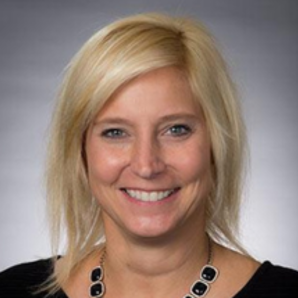 Jillian Evanko
CEO
Chart Industries, Inc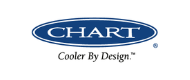 bio
Jillian (Jill) Evanko is President and Chief Executive Officer of Chart Industries, Inc. (NYSE: GTLS), serving in this capacity since June of 2018. Ms. Evanko joined Chart in February of 2017 as Chief Financial Officer. Prior to joining Chart, Jill was the Chief Financial Officer of Truck-Lite Co., LLC as well as having held multiple operational and financial executive positions at Dover Corporation (NYSE: DOV) and its subsidiaries. Prior to joining Dover in 2004, Ms. Evanko held financial and operational roles at Arthur Andersen, LLP, Honeywell Corporation and Sony Corporation. In addition to serving on Chart's Board of Directors, Ms. Evanko also serves as an independent director of the Board of Parker Hannifin Corporation (NYSE: PH).
Jill received a Master of Business Administration (MBA) from The University of Notre Dame and a Bachelor of Science in Business Administration from La Salle University. She is the winner of the 2020 ExxonMobil Power Play Rainmaker award, the 2020 S&P Global Platts Energy Award for Chief Trailblazer (and 2021 Chief Trailblazer finalist), and the World LNG Executive of the Year 2020. She was named a 2022 and 2023 Hydrogen Economist Women in Hydrogen 50 (Top 10 for Projects and Partnerships), Institutional Investor All-America Executive Team 2022 #3 Best Mid-Cap CEO Winner, Hart Energy's 25 Influential Women in Energy (2021) and a 2023 EY Entrepreneur of the Year for the Southeast Region.
Jill also serves on the non-profit Board of Directors of the National Association of Manufacturers (NAM) and the US-India Strategic Partnership Forum (USISPF). She serves on the National Petroleum Council as well.