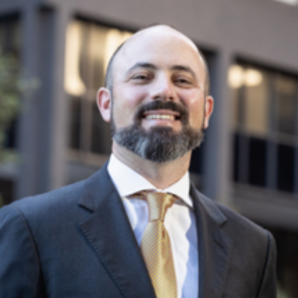 Paul Everingham
CEO
Asia Natural Gas & Energy Association (ANGEA)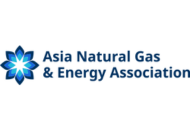 bio
In September 2022, Paul Everingham was appointed as the inaugural Chief Executive of the Asia Natural Gas & Energy Association (ANGEA).
Immediately prior to joining ANGEA, Paul was the Chief Executive of Australia's premier resource advocacy body, the Chamber of Minerals & Energy.
From 2006-2017, Paul founded and established one of Australia's most successful government relations advisory firms, GRA Everingham.
Earlier in his career Paul had work stints with the Australian Federal Treasury; with a leading Australian corporate advisory firm; and with a large international bank.
Paul has a Bachelor of Commerce from the University of Queensland and holds post graduate qualifications in finance.