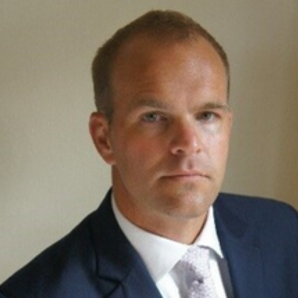 Philip Haydn Jones
COO
InterContinental Energy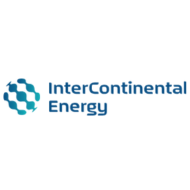 bio
Philip Haydn Jones is the Chief Commercial Officer of InterContinental Energy where he leads the commercial strategy across the company's portfolio of projects, Hydrogen markets, and joint venture partnerships.
Since joining InterContinental Energy, Philip has led the team in bringing bp into the Australian Renewable Energy Hub (AREH) as operator, and Shell in the Green Energy Oman (GEO) project in collaboration with the project partners.
Prior to InterContinental Energy, Philip spent 20 years working at TotalEnergies in trading and commercial roles covering gas, LNG, power and renewables. During the final 9 years of his time at TotalEnergies, Philip was Vice President of
New Business for gas, renewables, and power in Asia and Australia. He has a deep knowledge of energy markets as well as developing and commercializing large scale energy projects.
Philip holds a B.Sc in Marine Geography and an M.Sc Hons in European Public Policy with a specialization in the liberalization of European energy markets.
RELATED SESSIONS