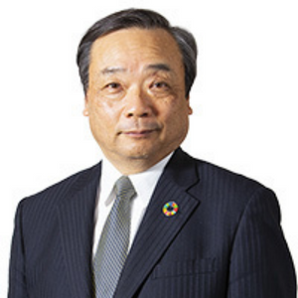 Takayuki Ueda
President and CEO
INPEX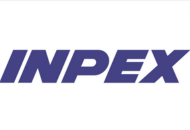 bio
Takayuki Ueda is President & CEO of INPEX CORPORATION, Japan's largest oil and gas
exploration and production company. He has served in this capacity since 2018 and has more
than 30 years of experience in the energy industry and international affairs.

Prior to joining INPEX in 2017, Mr. Ueda was a career bureaucrat at the Ministry of Economy,
Trade and Industry (METI) of Japan, where he most recently held the posts of Director-General
of the Agency for Natural Resources and Energy and Vice Minister for International Affairs.
During his tenure of these positions, he took the lead on energy and trade negotiations with
foreign governments.

In January 2021, Mr. Ueda announced INPEX's strategy towards a "Net Zero Carbon Society
by 2050" and has since led the company's transformation and growth to deliver a competitive
advantage in the energy transition. Under his leadership, INPEX has accelerated the
decarbonization of its core upstream business operations while shaping itself as an innovative
pioneer of energy transformation and reducing emissions through carbon capture and storage
and projects centered on clean energy such as hydrogen and renewables.

Mr. Ueda is a graduate of the University of Tokyo's Faculty of Law. He also holds a Master of
Laws from Washington State University.