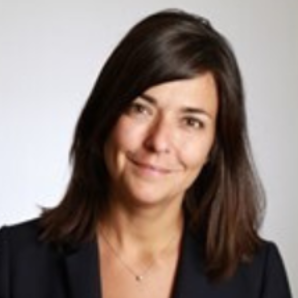 Tiffany Pitts
VP Gas Technology Services IET
Baker Hughes

bio
Tiffany Pitts is the Vice President for the Gas Technology Services product line within Baker Hughes' Industrial & Energy Technology (IET) business, based in Florence, Italy. In this role, she is responsible for driving close collaboration with Baker Hughes' customers and partners around the world to innovate and deliver differentiated products and full life cycle services. Before joining this organization in 2021, she led the global account team for one of Baker Hughes' largest customers, being based near The Hague in The Netherlands.
With almost 20 years of global experience in the energy sector, Tiffany began her career with Baker Hughes in the global Artificial Lift organization in Oklahoma, US and has then covered multiple roles including business development, operations management, engineering and commercial in various location across Europe, the Middle East and the US.
Tiffany is actively involved in the Baker Hughes' Women's Network leadership team and is an advocate for talent identification and development to help build and sustain the next generation of our industry's workforce.
She holds a Bachelor of Science degree in Chemical Engineering from Auburn University.