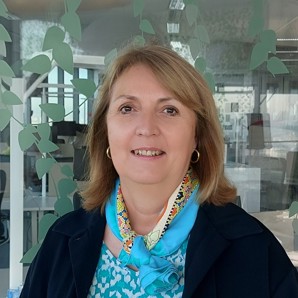 Valérie Ruiz- Domingo
Group Hydrogen Vice President
ENGIE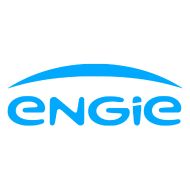 bio
Valérie Ruiz-Domingo has been appointed ENGIE Group Hydrogen Vice President as of June 1st 2021.
She joined the Group in 2003 in the Group Finance Department (investment and acquisitions) before taking responsibility for Development, Regulation and Marketing in the Infrastructure Branch in 2006 and for Storengy's Marketing, Strategy and Finance in 2008.
In 2011, she was appointed VP of Strategy for the Global Gas & LNG Branch.
Within the BtoC BU, from 2014 to 2017 she was CEO of Banque Solfea with the mission of relaunching the commercial activity before disposal.
Still within the BtoC BU since 2018, she has been EVP of Regulated Tariff entity.