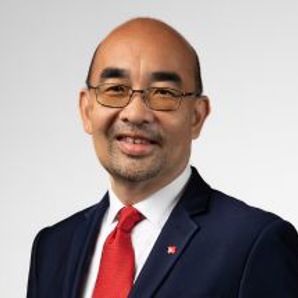 Wee Seng Lim


Group Head of Energy Renewables and Infrastructure, Institutional Banking Group
DBS Bank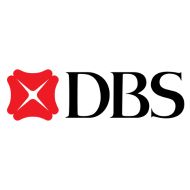 bio
Wee Seng is the Group Head of Energy, Renewables and Infrastructure, Institutional Banking Group at DBS Bank. He is also a Director on the board of DBS China Ltd and was also the Country Head of DBS Vietnam from 2016 to 2021.
Wee Seng played an integral role in the establishment of DBS' project finance business, having set up the team in 2010. Within a decade, Wee Seng nurtured and built an award- winning team that is well-recognised as one of Asia's leading project finance banks today. In a testament to the strength of DBS' project finance franchise, the bank was named 'Project Finance Advisory House of the Year in Asia-Pacific' from 2021 to 2023 and 2019, 'Project Finance House of the Year in Singapore' since 2017 to 2023, 'Project Finance House of the Year in Vietnam' in 2022 and 2023, and 'Project Finance House of the Year in Bangladesh' in 2023, at The Asset Triple A Sustainable Infrastructure Awards.
DBS was also awarded 'APAC Financial Adviser of the Year' in 2020 and 2022, and 'Mandated     Lead Arranger of the Year, APAC' in 2019, at IJGlobal Awards. The team was also named the 'Best Project Finance House of the Year in Asia' at FinanceAsia Achievement Awards in 2018, 2021 and 2022. It has consistently been listed as one of the Top 10 Project Finance Advisors in the Asia-Pacific by PFI.
Wee Seng is also a founding member of Clifford Capital, a specialist finance company set up to address gaps in the project and structured asset-backed finance markets. He has been deeply involved in project financing in Asia, covering projects in Indonesia, Malaysia, Vietnam, Australia, Singapore, India, China and South Korea. His sector experience includes power (both merchant and IPP/Captive models), renewables, PPPs and oil and gas (including LNG).