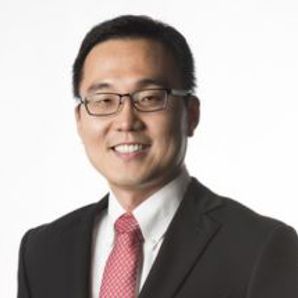 Wooi Leong Tan
Managing Director, Energy & Industrial Division
Surbana Jurong Group
bio
Mr Wooi Leong Tan is Managing Director, Energy & Industrial Division, of Surbana Jurong Group and Functional Lead (ASEAN) for Power & Energy at Surbana Jurong & SMEC. Concurrently, He is the member of SJ Group's Global Sustainability Council. He has performed roles involving strategy advisory, project delivery leadership, technical consultancy & R&D development for power & energy infrastructure & technologies, renewables, energy storage system, hydrogen, ammonia, low carbon alternatives and CCUS related projects in APAC, ME & LATAM.
Specifically, he had led the development of GW scale solar/wind/geothermal projects integrated with GWh scale energy storage system, intercontinental HV power transmission, underground storage caverns & infrastructure, specialized industrial clusters & buildings, floating infrastructure, hydrogen & ammonia specialist energy studies & advanced research activities in cryogenic energy, carbon capture & carbon utilization technologies. Currently, he is also developing energy transition & decarbonization roadmaps for industrial clusters in UK, Malaysia (Sarawak & Johor) & China. He has won several awards and accolades for his contribution to various engineering feats in Singapore and in the region. In addition, he is also in the Working Group Committee for Carbon Capture Utilization Sequestration CCUS Standards in Singapore, CCUS Singapore Industry Consortium and member of the Hydrogen & Fuel Cells Association of Singapore.
He received a Bachelor of Engineering and Master of Engineering degree under a University scholarship from Nanyang Technological University, Singapore. He has also attended the General Management Program at Harvard Business School, Massachusetts, USA, and completed the Imperial College London - BCA: Executive Development Programme on DfMA and IDD Leadership, London.
RELATED SESSIONS