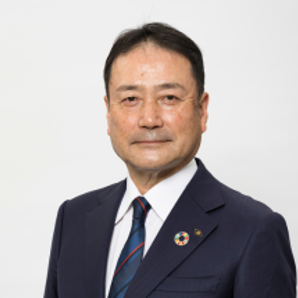 Yoshinori Kanehana
Chairman of the Board
Kawasaki Heavy Industries, Ltd.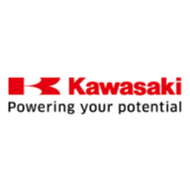 bio
Yoshinori Kanehana has been Chairman of the Board of Kawasaki Heavy Industries, Ltd. (Kawasaki) since June 2020.
He joined Kawasaki in 1976 and was engaged in the Rolling Stock Group. He was appointed as Senior Executive Vice President of Kawasaki and President of the Rolling Stock Company in 2013. Then he became President of Kawasaki in 2016.
He has more than 28 years of experience in senior operational and executive roles in heavy industry, including railcar manufacturing, having worked in Japan, the UK and the US.
Under his leadership, Kawasaki and its project partners successfully completed the Hydrogen Energy Supply Chain (HESC) Pilot Project in February 2022. The project pioneered shipping of liquefied hydrogen, through the operation of the world-first liquefied hydrogen carrier, the SUISO FRONTIER, between Japan and Australia.
Kanehana has been a Co-Chair of the Hydrogen Council, a global CEO-led initiative with the goal of promoting hydrogen to enable a transition to clean energy, since January 2022.