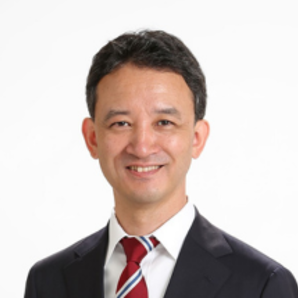 Yukio Kani
Global CEO & Chairman of the Board
JERA Co., Inc.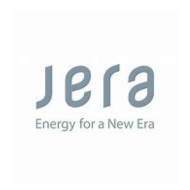 bio
Yukio Kani was appointed Global CEO and Chairman of JERA Co., Inc. in April 2023. He previously served as a member of the Board and Head of JERA's Business Development Division, with responsibility for investment and asset management across the energy and power generation value chain.
Yukio has promoted a full value chain approach to realizing domestic energy security throughout his career at Tokyo Electric Power and JERA. As Managing Executive Officer of Tokyo Electric Power, Yukio executed the 2015 merger of TEPCO & Chubu Electric Power's upstream and power assets into JERA.
As Global CEO, Yukio's focus will be the synergistic development of JERA's LNG value chain, renewables and low carbon businesses, inclusive of hydrogen and ammonia-related value chain technologies.
A Tokyo resident, Yukio holds an MBA from Columbia Business School.