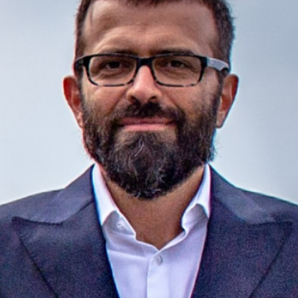 Dr Angelo Lo Nigro
Senior Director Engineering Solutions

RINA Consulting S.p.A.

bio
Dr. Angelo Lo Nigro holds a master's degree in mechanical engineering and a PhD in nuclear and industrial safety from the University of Pisa. During his 20+ years with RINA, Angelo has been covering various roles within the company, mainly relevant to project management and consulting engineering for oil and gas projects. As senior director for energy engineering solutions, Angelo is currently leading the global team of experts providing engineering consulting for energy projects, such as plant engineering, O&M engineering, HSE studies, environmental engineering, geosciences, and offshore investigations.
Angelo contributed to the development of several LNG projects worldwide, including FSRUs, FSU, FRU, Small Scale LNG projects and FLNG. Angelo coordinates Assorisorse's working group on methane emissions.