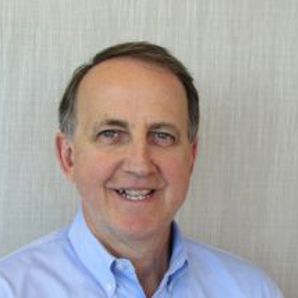 Joe Risse
Senior Director, Engineering and Construction

Sempra Infrastructure

bio
Joseph P. Risse is senior director – E&C projects for Sempra Infrastructure's LNG & Net-Zero Solutions business line. Risse manages the engineering and construction efforts for the development of Sempra Infrastructure's proposed natural gas liquefaction projects in the Pacific and Gulf coasts of North America.
With more than 30 years of professional experience, Risse has led all phases of project development and construction of LNG, utility-scale power plants, renewable energy, marine, civil structural, process plants and industrial complexes.
Prior to his current role, Risse was director of project management for the Cameron LNG liquefaction project in Hackberry, Louisiana. He was responsible for developing, implementing, and managing the project management, project controls and administration plans for the $10 billion investment. Before that, Risse served as director of engineering and construction for Sempra US Gas & Power, where he led a team of project managers, project engineers and construction managers for the development of a fleet of renewable energy projects that resulted in over 1,000 megawatts of renewable energy capacity coming online in the United States and Mexico. 
Risse has held numerous other management positions within the Sempra family of companies and has played a key role in the development, permitting, construction and startup of many of Sempra's infrastructure assets.
Risse holds a master of science in engineering management from West Coast University in Los Angeles, and a bachelor's degree in mechanical engineering from the State University of New York, Binghamton.