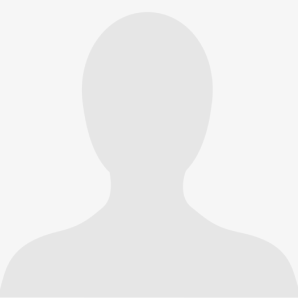 Nafisa ElSamani
Senior Process Engineer

ADNOC LNG

bio
Nafisa Yousif ElSamani received B.Sc. in Chemical Engineering (Honors with Distinction) from the Khalifa University, Abu Dhabi, United Arab Emirates in 2012. She later received M.Sc in Chemical Engineering from the same institution in 2016; with a Thesis/Study focus to remove organic degradation products from Lean Amines.
She is also contributor/co-author in Patent Publication No. US20150057386 A1 associated with thermoplastic Sulphur-polymer nanocomposite.
Nafisa is currently working for ADNOC LNG as a Senior Process Engineer for more than 10 years, with a main focus in providing engineering solutions for operating plant - including optimizations and debottlenecking, support in projects execution, as well as contributing to strategical horizons in terms of business continuity and expansions.