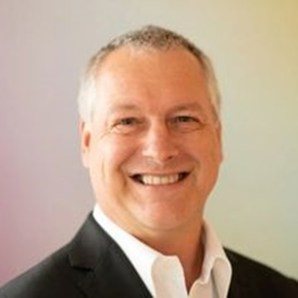 Andreas Scheirenbeck

Founder and Board Member

HH2E

bio
Andreas Schierenbeck is co-founder and Board member of HH2E AG, a new green energy company poised to become one of the largest producers of green hydrogen in Germany and Europe. HH2E recently announced its first large-scale production plant in northern Germany, one of the biggest bets yet on an innovative technology that is a critical to the energy transition efforts. HH2E plans include the setup of over 4 GW hydrogen production capacity in Germany by 2030.
Andreas joined HH2E in February 2022, after he left the Uniper SE CEO position. Under his leadership, Uniper launched a new strategy to empower energy evolution. He left Uniper ready to become carbon-neutral in Europe by 2035.
Before that, Andreas was CEO of thyssenkrupp Elevator for 7 years, led the company's transformation to becoming the innovation leader of a global industry while reaching its best ever levels of profitability. thyssenkrupp Elevator was sold by €17.2 bn, one of Europe's biggest ever buyout deals.
He was President and CEO of Siemens Building Technologies in the USA and Senior Vice President in the Siemens electric utility sector in Switzerland.
Andreas holds a MSc from the University of Dresden, Germany and an Advanced Management certificate from Harvard, USA. He is married and resides in Germany.